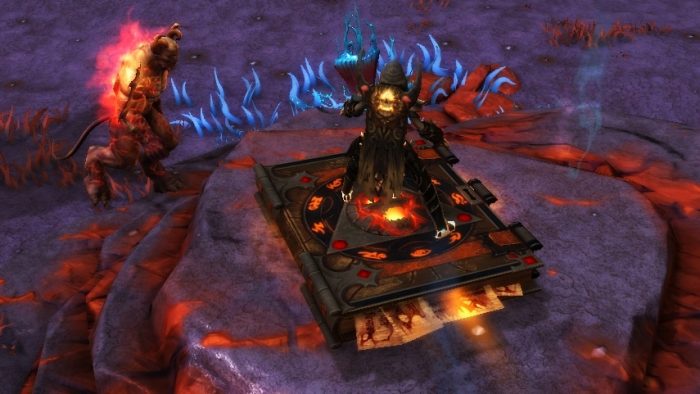 Get booked on this new masterpiece!
Ascended, along with Autumn Harvest being live once again it is time to yield additional amazing items.
Not only does the pack offer two Challenger's Mark for all of you PvP lovers out there, but also 20 Individual Reward Charges to step up your loot game – coming in our Packmaster's Reward Cache!
Additionally, the Autumn Harvest Power Pack contains our Trove of Boosts to push your daily routine.
But the best is yet to come!
Obtain and get fashionably hot with our brand new Cape of the Infernal Grin and float to storyful adventures with our Book of the Harvest Flame.
When missing out on this power pack, you only have yourshelf to blame… so don't!