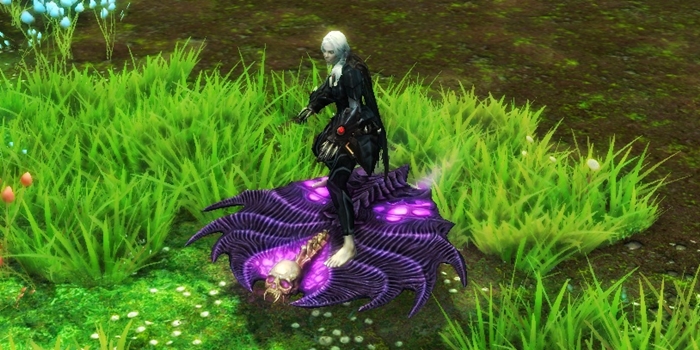 Double, double toil and trouble; fire burn and caldron bubble…
Oh! We didn't see you there Ascended! We're hoping you're here for a new set of items and not just the eye of Newt! Grab these deals while they're hot! They only last from October 24th to the 31st!
Alongside this scary deal is even more mysterious wares for you:
Nightmare Crawler Bundle: 1470 Credits
The Ravens Bundle: 1470 Credits
Nightmare Black Dye: 1000 Credits
Necrotic Lifter: 3000 Credits
Nightmare Apocalypse Snail Supply Crate 450 Credits
And our new Power Pack!
We hope these spooky deals don't turn you away, Ascended… Deals like these don't stick around forever!