Do you wish to be stronger or faster than ever before? No we're not offering any illegal substances! We've just got deals on items to help speed up your adventures!
First up we have the Transcendent Boosts! We're talking about the Skill Sphere, Notoriety Vial, Experience Vial, Token Tablet, Favor Vial, and Prestiege Vial all for 750 Credits each! All in Transcendent style, get whatever you need whether it be to finish the Mages of Allitu notoriety, your crafting skill to skyrocket, or that sweet sweet currency!
To compliment such a deal we have the Trade Skill Extension and Exceptional Crafting Skill Boost! For when you do not have the materials or doing an all-in-one character these save you time and effort! Make room for all the professions we have to offer and then boost them to your liking all for 900 Credits each!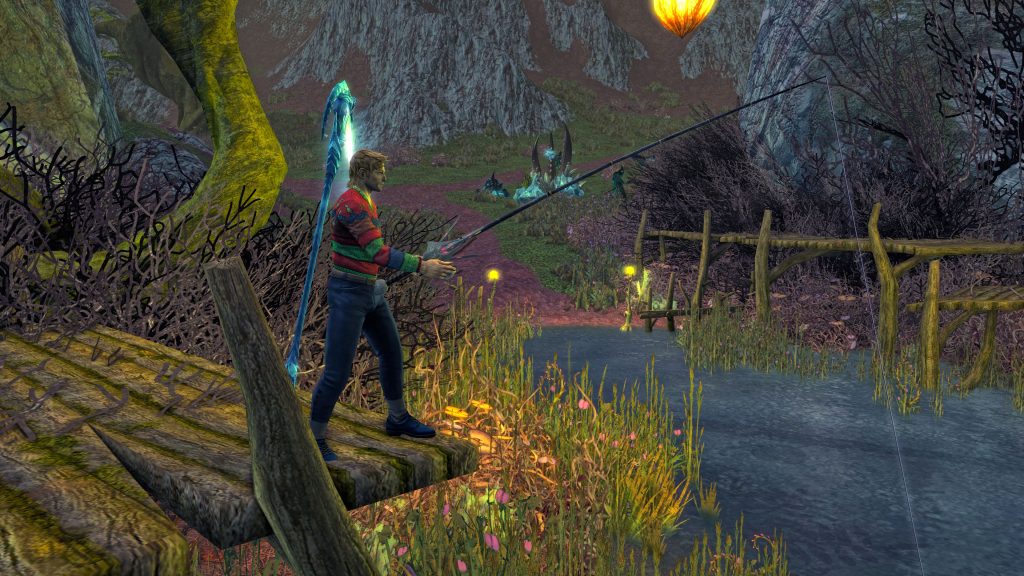 Keep your eyes out because the Fires of Maelforge Power Pack is still around but we aren't sure how long it'll stick around! A lot to offer in this power pack for $29.99!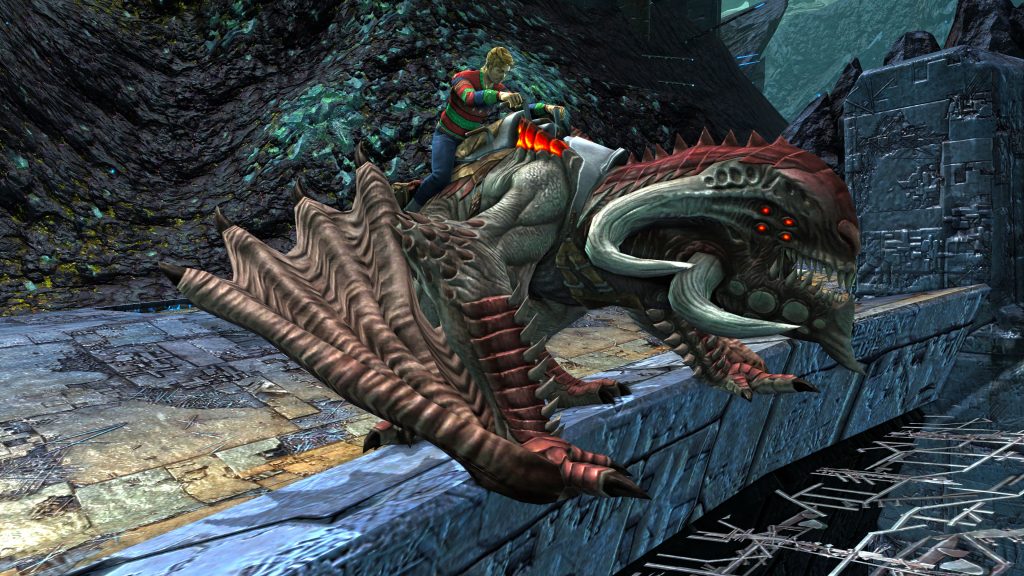 The Harvest Levitation Supply Crate is back! Float around Telara while the groundskeeper follows closely behind collecting your leaves! A chance to get it for 450 Credits!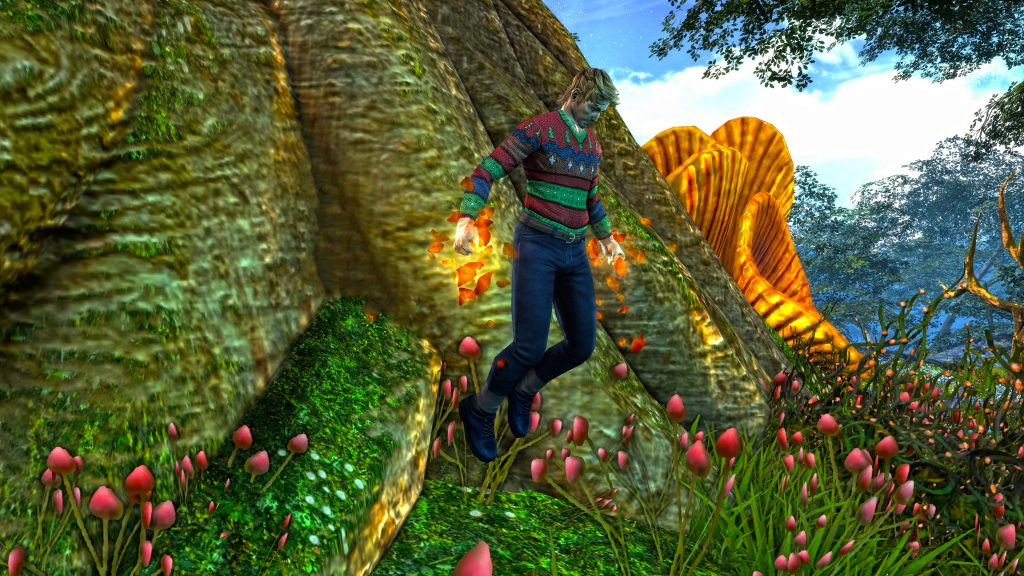 Lastly we have a massive deal! We have our level 65 Character Pack on sale for 4500 Credits! Make your way from Mathosia to Celestial Lands in no time! This deal will save you 1500 credits (enough to get 2 experience vials to help with 70)!
We promise you these all didn't fall off the wagon last week and didn't find them on the side of a trail… We promise!