Before all of the festivities – including the Advent Calendar that we all look forward to opening the little December 1 window – begin next month, we have prepared a little puzzle for you to solve!
Solve the puzzle below and find out the binary phrase hidden in it. It will give you a location as well as an emote to do with your character. Place your character in the right location, use the right emote, and take a screenshot with your character's name visible.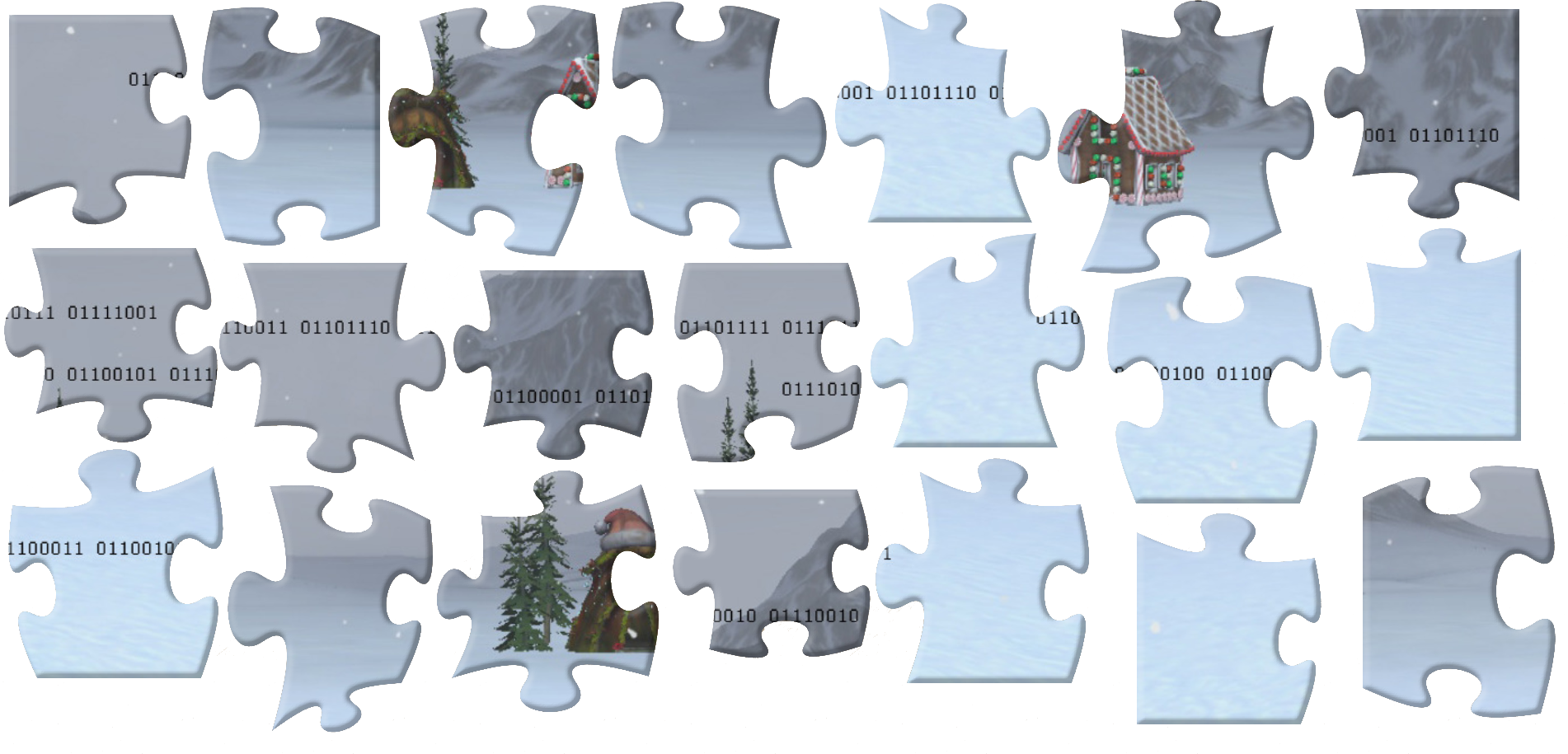 Post your screenshot before November 29, 2020 at 11:59 p.m. CET in this thread.
Each participant with a valid screenshot will be rewarded!
Conditions of participation:
General rules apply to this event.
Only one participation per day, forum and player account possible.
You must indicate your character's name, server and post your answer including the screenshot showing your character, his name, in the right location and using the right emote in the participation post.
Your screenshot must not be edited / reworked.
The deadline to participate in the event is November 29, 2020 at 11:59 p.m. CET.
The decisions of the team members are final.
Good luck to everyone !
We wish you all a great week in Rift!
Best regards,
Your Rift team!