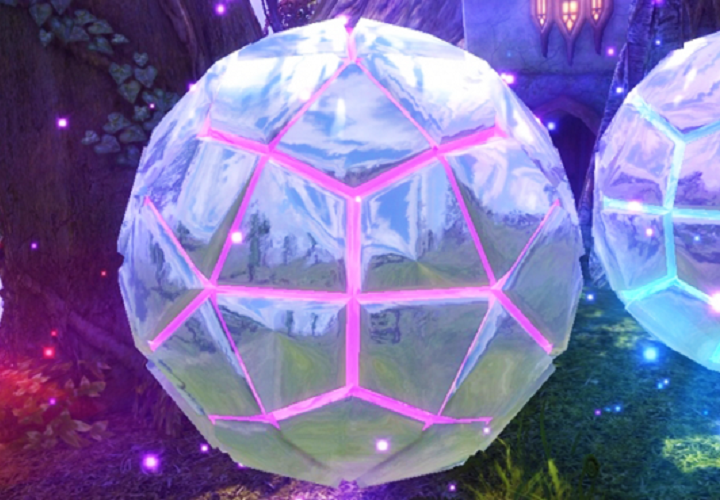 It's freezing outside! Let's warm ourselves up during the cold season by hunting some piñatas!
Hunt pinatas that are distributed across Telara and collect the shiny artifacts that come with this event! Collect all 7 artifact sets and be rewarded with a shiny glowing eyes effect!
Get in-game and collect as many shinies as you can! Shiny Shenanigans starts on Friday, February 19th at 0:01 am server time and ends on Sunday, February 21st at 11:59 pm server time.
Happy hunting!