Dear community,
Don't miss any important news, great promotions, new games, or interactive events in your favorite Glyph games ever again!
We're happy to present to you our brand-new Glyph homepage, where you will find everything in one place:
https://www.glyph.net


Let's briefly navigate through the website together:
Games

Choose one of our Glyph games and be redirected to the respective game's homepage, where you can set up an account and start your new adventures!
News

Don't miss any important news about your favorite Glyph games anymore!
Store
/
Support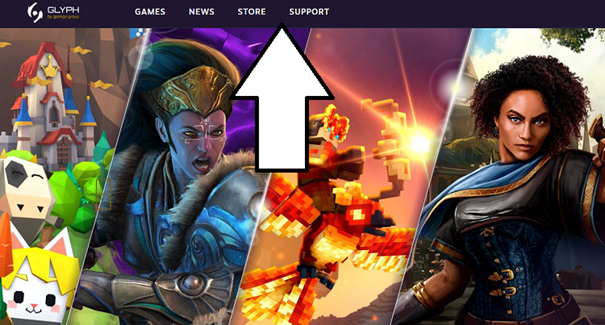 'Store' – just as you would expect – brings you to the Glyph Store, which is perfect if you want to claim one of your items or have a quick look at what we got for you!
'Support' is the location you will navigate to if you need any assistance; simply click on it to be redirected to our customer support & guides.
But that is not all – Glyph goes purple!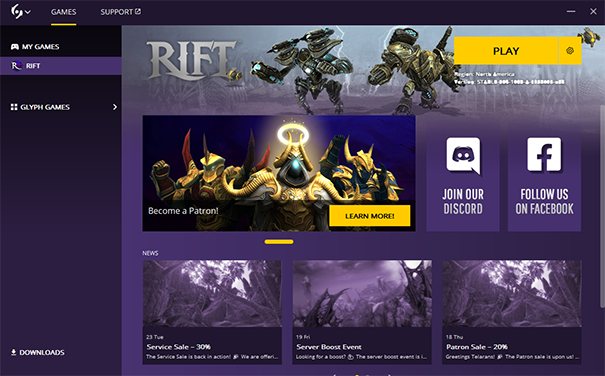 As many of you have noticed already, our Glyph launcher has experienced a recoloring from black to purple. No reason to worry as all features remain unchanged and you will be able to find everything in the same place you did before!
If you need a recap of our Glyph launcher features,
please re-visit our guide here
.
Feel free to join our
official Rift Discord server
to leave your feedback about our exciting new homepage or the freshly recolored launcher.
Best wishes,
Your RIFT team!