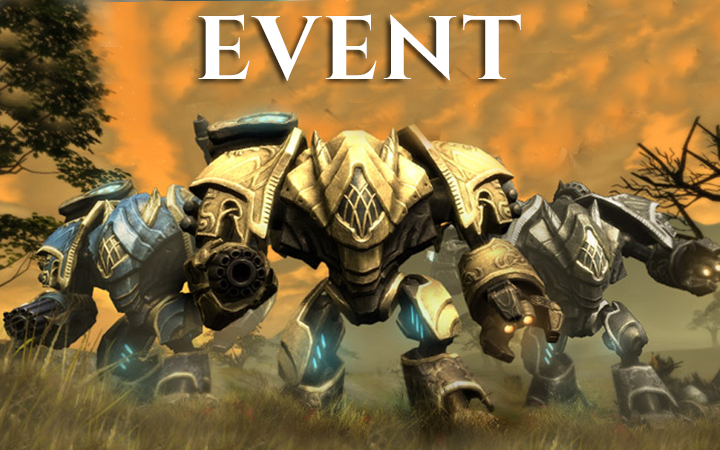 Lightning strikes on the horizon. Roaring thunder echoes throughout Telara. It has happened, the powerful Mechs are back and causing the earth to tremble. Their mission? Revenge and Chaos! 👿
Now it's your turn! Sharpen your greatest weapon and strike back against the ultimate forces! ⚔️
Don't wait too long. You have until September 5, 2022, at 11:59 pm to save the world before destruction has been created. 🔥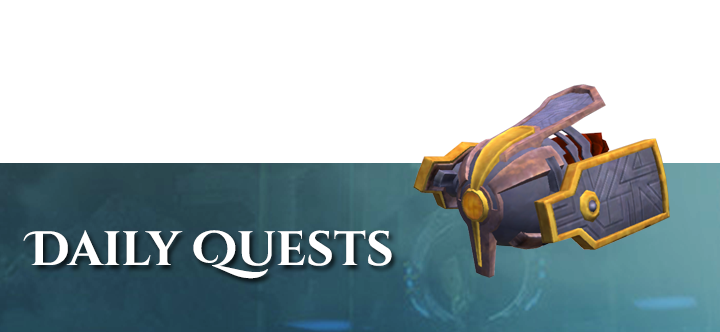 You can accept the Quests for the Mecha Week in Meridian, Sanctum, or Tempest Bay.
Participate in the four Daily Quest and join Warfronts, Expert Dungeon with LFG, collect Mech Components, or join the zone event! Complete all of them to get rewarded in total with 65 Chaos Motes per character daily!
Get the quests Defender of the Elements and join the Event in Vostigar Peaks, Silverwood, Freemarch, Shimmersand, and Stillmoor.
Gather your group and defeat all the Mechs to receive special loot as items & costumes.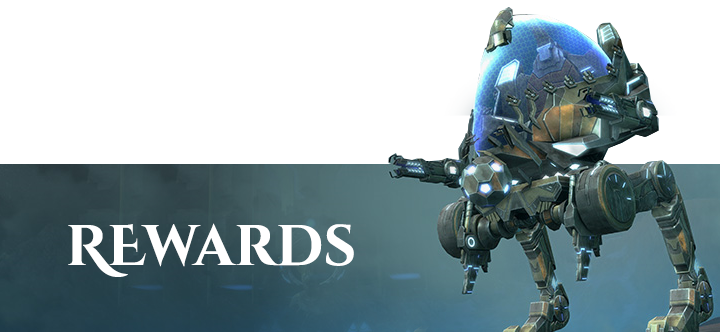 Go to the Rift Store to get rewards for Credits or use your collected Chaos Motes at the event NPC to redeem amazing Walker Mounts, Pets, Costumes, and Minions.
Share your best Mech moment on
Twitter
by using #RIFTgame 📷 !
See you in the game,