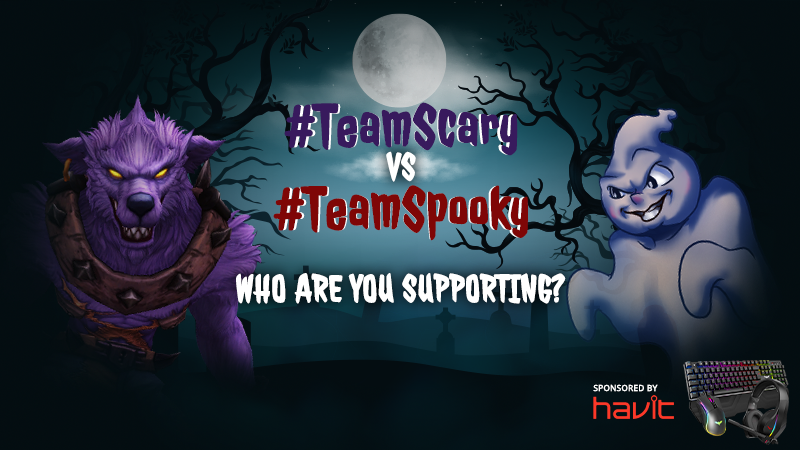 Hello Telarans!
The gamigoween voting contest came to a close and we're super excited about all the entries you have submitted!
We are super proud of all of your entries, but there can be only one winner!
Who is the winner? Glad you asked!
We'll announce the winners on November 18, stay tuned!