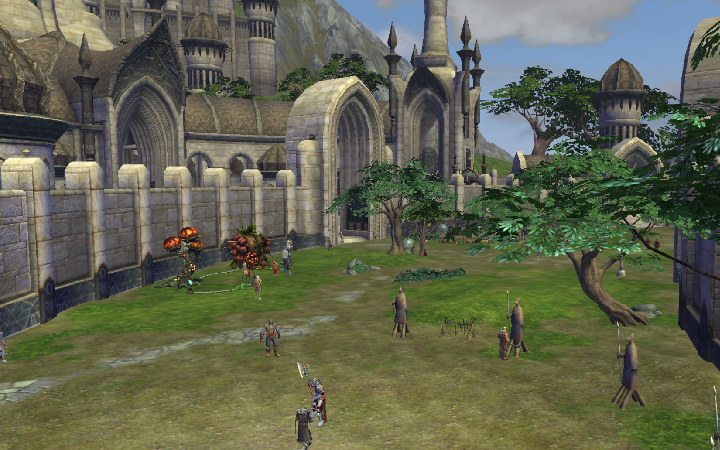 Hello Telarans!
Exciting events are on the way and we couldn't be more excited! Prepare your fastest mounts and make amends with any oversized birds you may have wronged!
Stay vigilant and keep an eye out for any strange behavior from the birds of RIFT! Who knows? You may just stumble into something big after this weekend.
Stay vigilant out there Telarans!
Your RIFT Team ✨