Trion Worlds has announced the highly anticipated return of Budgie Days, an exciting in-game event in their popular MMORPG, RIFT. Budgie Days 2 promises even more thrilling experiences and rewards than the previous event, and players will surely be flocking to participate in the festivities. Get ready to hop on your Budgie mounts and race to victory in this exhilarating event running from April 6th, 2023.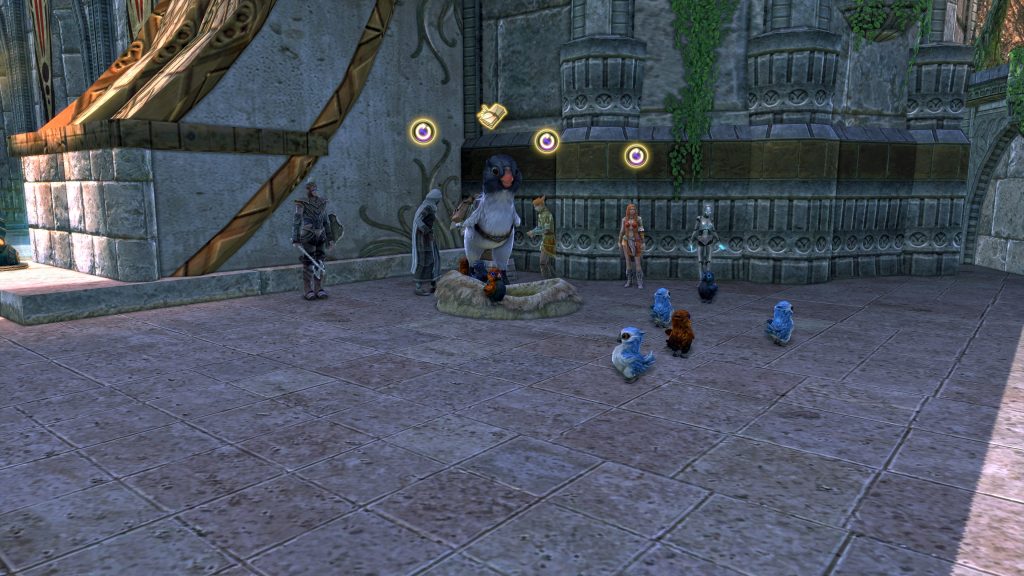 Event Details
This year's Budgie Days 2 event will be held across various zones in the game, giving players ample opportunities to participate in the fun. To begin your racing adventure, simply pick up the quest "Budgie Races" from the event NPC in the major cities of Sanctum and Meridian. Upon accepting the quest, players will be directed to the race locations throughout the game world.
Racing Mechanics
Budgie races require players to mount up on their trusty Budgie mounts and navigate through a series of checkpoints within a given time frame. The tracks will feature various obstacles and challenges designed to test the players' skills and coordination. The more difficult the race, the more prestigious the rewards!
Players who do not own a Budgie mount need not worry, as they will be provided with a temporary mount for the duration of the race. Those who excel in the races will have the opportunity to earn a permanent Budgie mount, along with other fantastic prizes.
Rewards
Budgie Days 2 offers a plethora of rewards for participants, including:
Budgie mounts: Earn a chance to win a variety of Budgie mounts, each with unique appearances and attributes.
Racing gear: Collect racing-themed items and costumes to show off your passion for the races.
Currency: Earn event-specific currency that can be spent at the event vendors to acquire additional rewards and items.
Leaderboards and Bragging Rights

As with any competitive event, Budgie Days 2 will feature a leaderboard where players can compare their race times and rankings. For the dedicated racers, this presents an opportunity to showcase their skills and claim bragging rights among their fellow RIFT enthusiasts.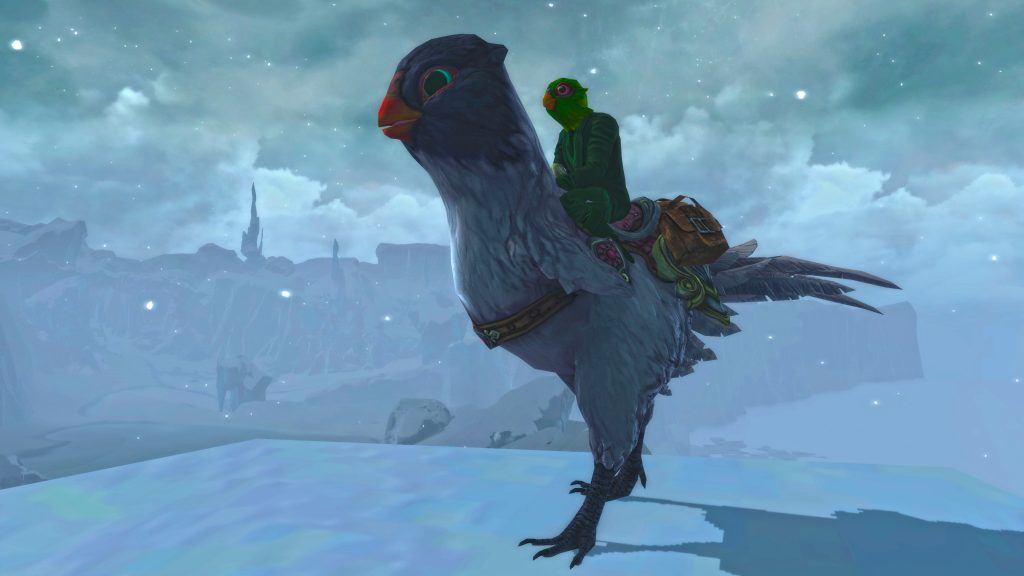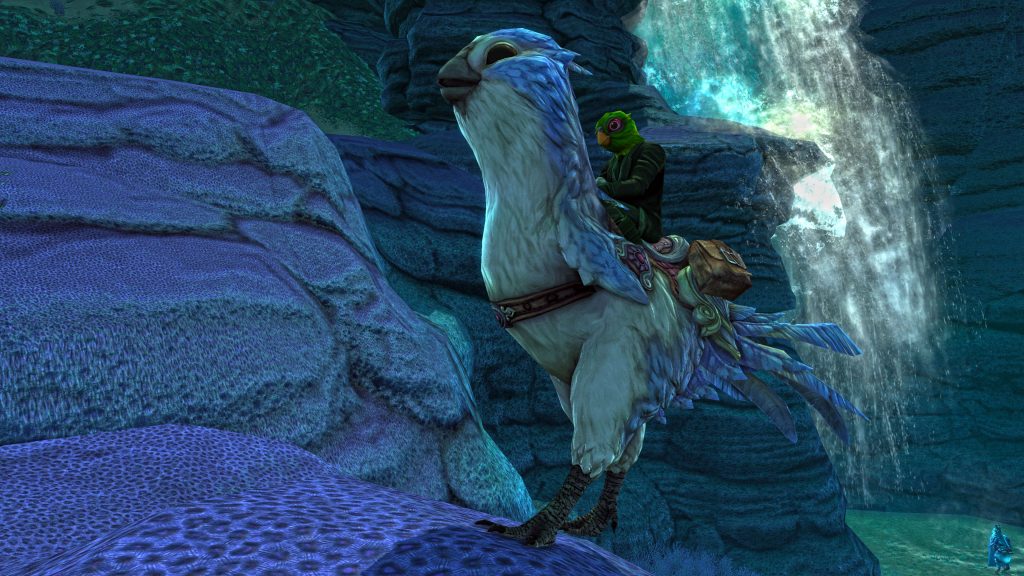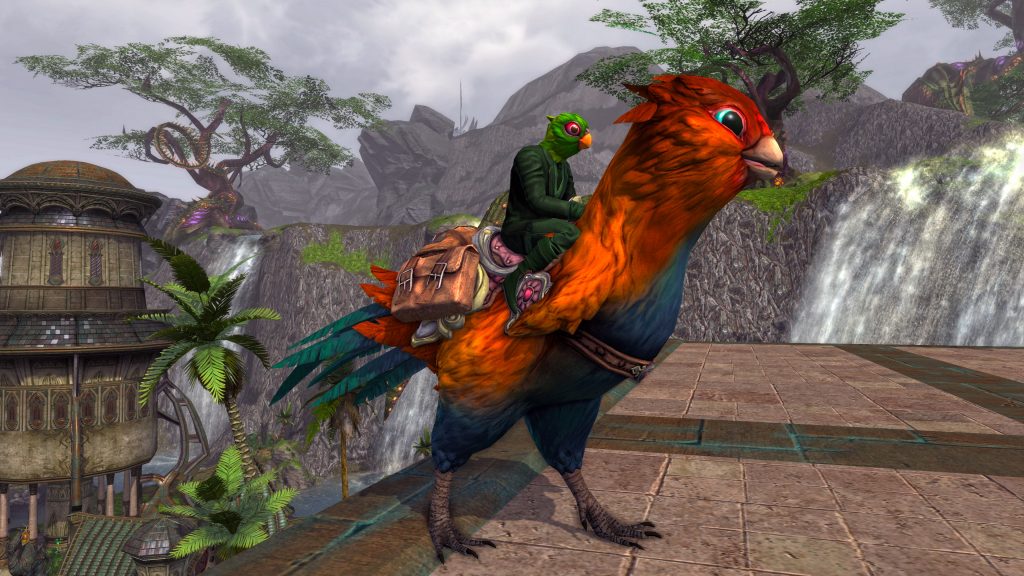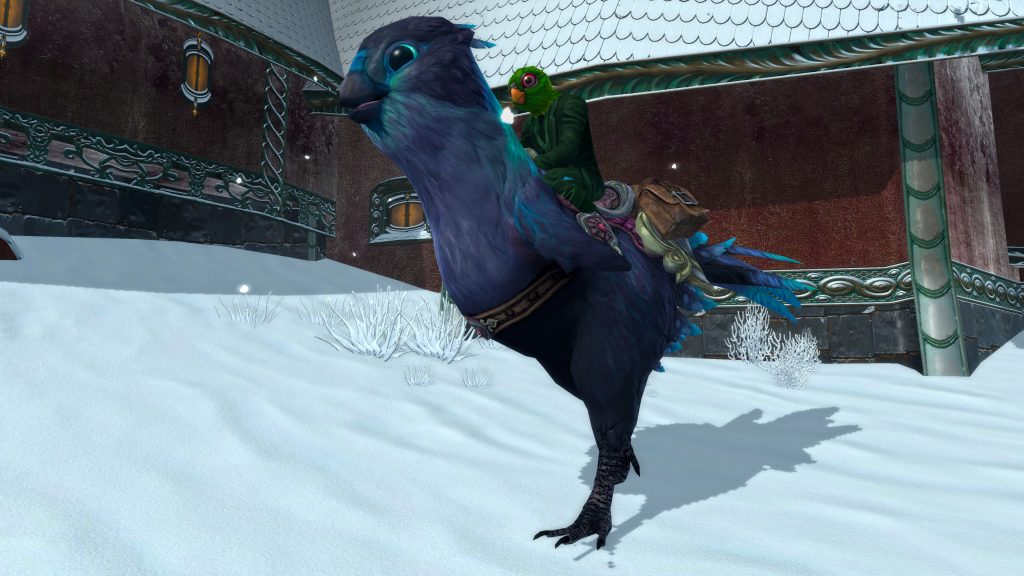 Conclusion
Budgie Days 2 promises to be a thrilling experience for RIFT players, offering a unique combination of racing and MMORPG gameplay. With exhilarating races, fantastic rewards, and bragging rights at stake, the event is sure to be a hit among the RIFT community. So saddle up on your favorite Budgie mount and get ready to race your way to victory!