We got some nice deals for you this time around! Come have a look at our wares this fine evening!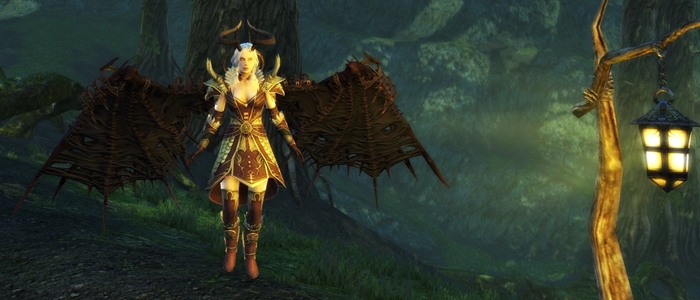 Ascended, remember when you fought the Bloodfire Army and prevailed over Lady Glasya? Celebrate your victory with Lady Glasya's Wings, containing both costume and mount wings for only 4000 Credits!
We have quite a few more things that might tickle your fancy!
The Infernal Carousel Ram is still waiting for new fluffy and fiery owners, alongside many loyalty points coming in its
Power Pack
.
Furthermore available is the fastest snail alive: Nightmare Apocalypse Snail! We had to contain its speed in a Supply Crate for 450 Credits.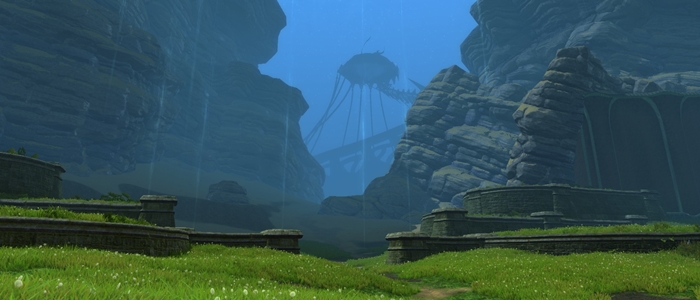 Ever wondered what it's like to build a home in an aquarium? Find out with our Mystery Box: Landquarium Wonders for 420 Credits.
Additionally, several items are on offer:
Underwater Mount Training: 1̶5̶0̶0̶ 1200 Credits (20% off)
Minion Starter Pack: 1̶0̶0̶0̶ 800 Credits (20% off)
Trade Skill Extension: 1̶2̶0̶0̶ 960 Credits (20% off)
Transcendent Experience Vial: 1̶0̶0̶0̶ 800 Credits (20% off)
Level 65 Character Pack: 6̶0̶0̶0̶ 5100 Credits (15% off)
Don't miss out on this! Available from the 13th of November until the 21st of November.