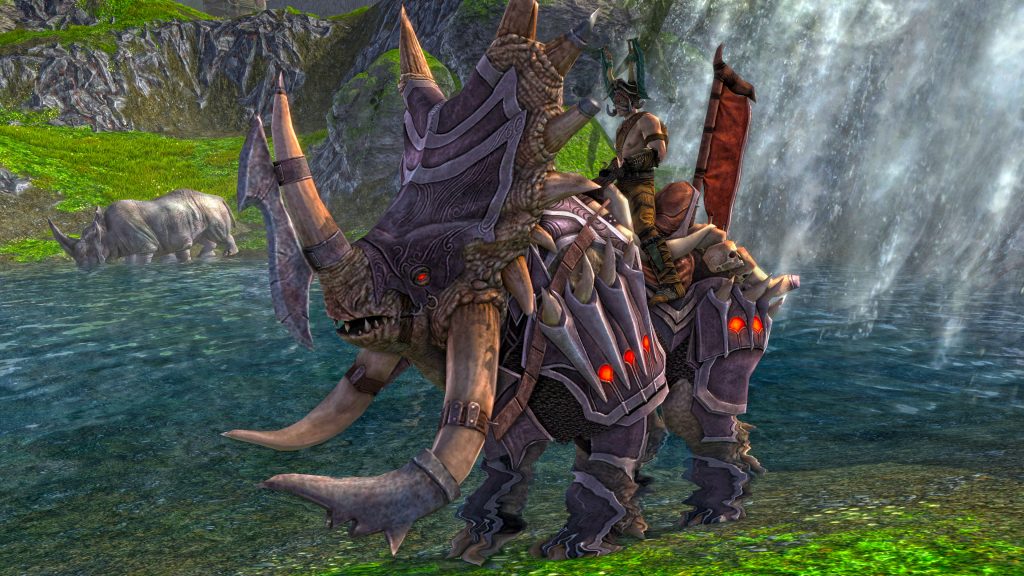 Starting on the 20th of February, our store offers new goodies.
If you never got the chance to unlock the Primalist calling, now is your chance! The Wilds Pack offers the calling and various souls, the Primal War Beast Mount, the Primalist's Ovog Ceremonial Garb and much more. It will be available for only 79.99€ instead of 99.99€.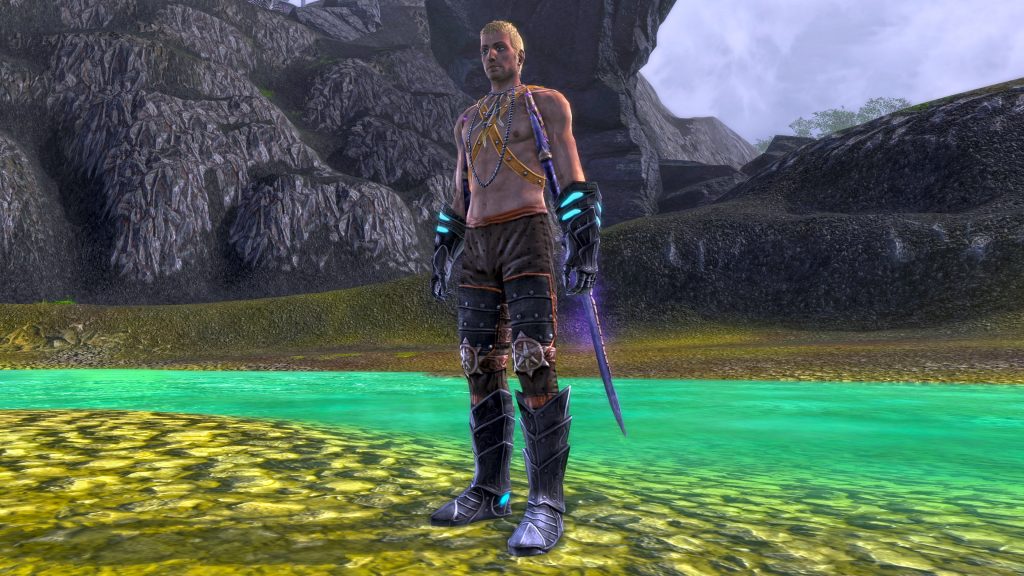 Want to show off your exceptional magic skills? The Spellblade's Bundle will help you with that. For 1400 Credits it's even suited as the perfect bundle to cool off during hot weather.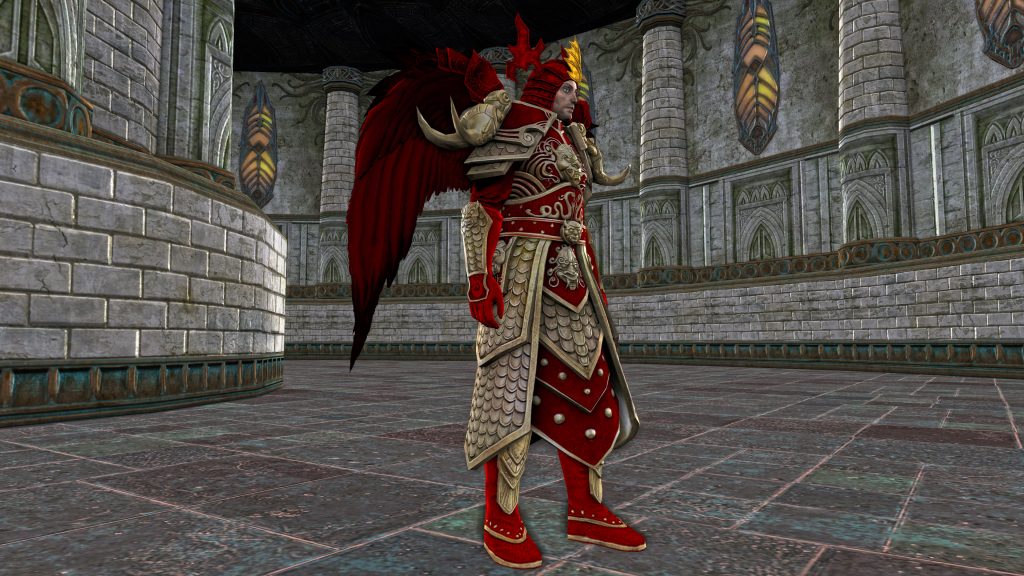 The Primarch Narsiro's Regalia Bundle comes with a fashionably beautiful pair of wings. For only 1400 Credits, become the samurai angel you always wanted to be!
The Pet Skin: Complete Bundle for 11.310 Credits instead of 17.400 will allow you to unlock 52 additional skins for your Beastmaster, Druid, Elementalist, Necromancer, and Ranger. At one point, everybody wants to cosplay, even pets. 😉
Are you a big fan of PvP and Dimensions? No problem, the Dimension PVP: Complete Pack got you covered. It is now available for 6713 Credits instead of 8950.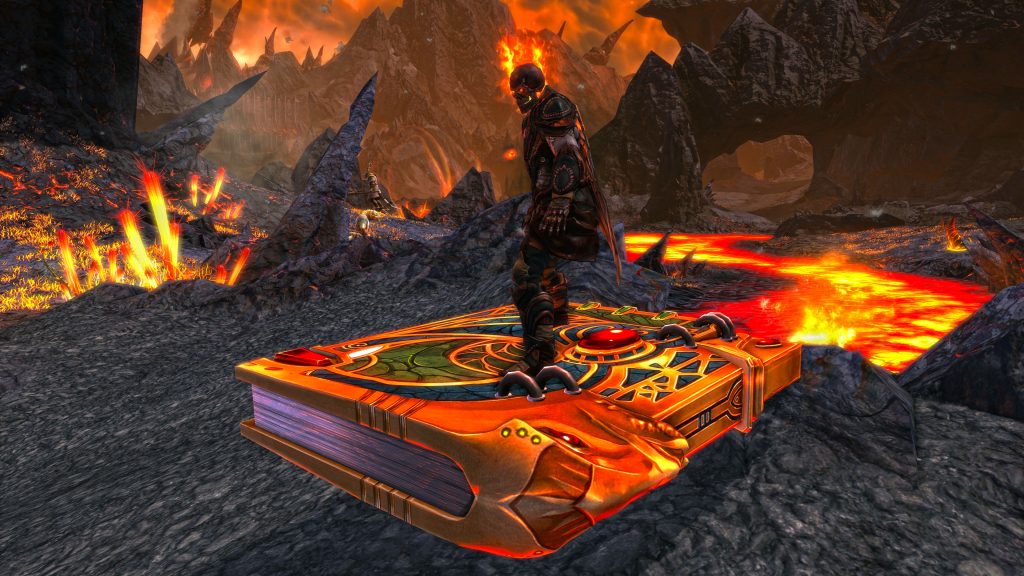 Additionally, the Golden Lust Power Pack remains available for 29.99€. It includes the Book of Golden Lust, a 40 Slot Bag, 2 million Loyalty and a Transcendent Trove of Boosts.
Want to add a toon to your favorite RIFT family, but all your currently available slots are used up? Perfect, the Character Slot Extension for 576 Credits instead of 720 will help you with that.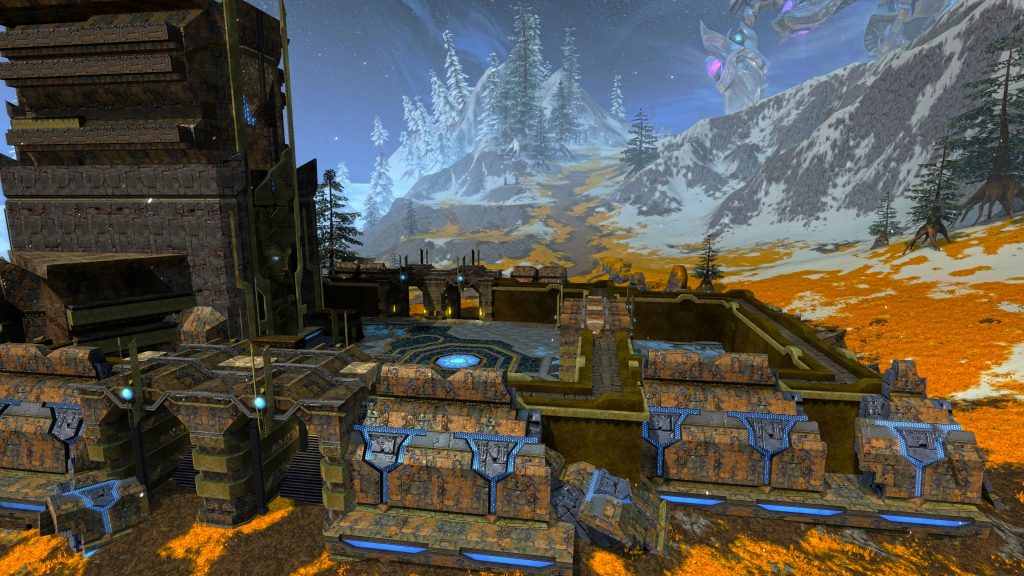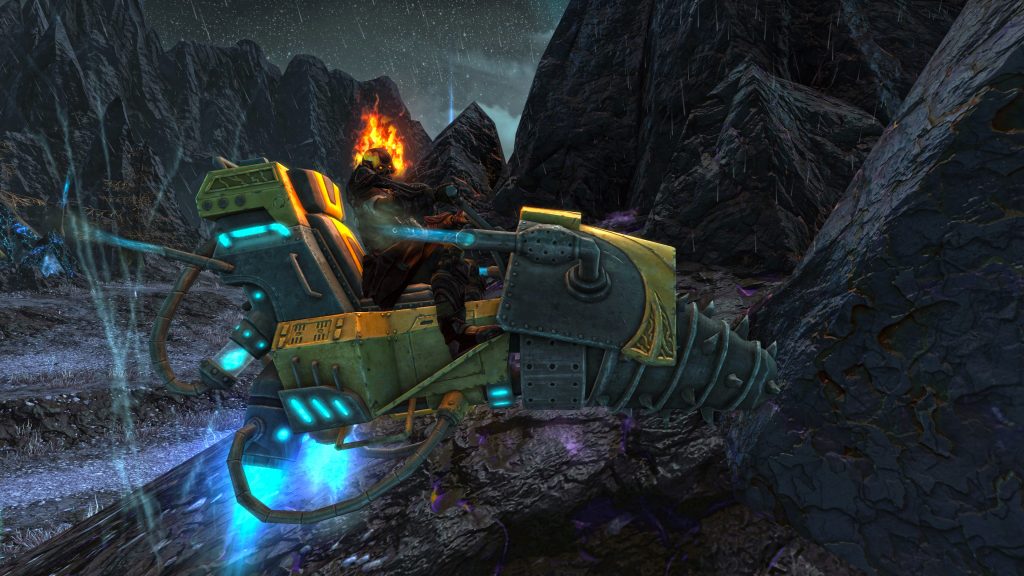 Furthermore available are our Planar Pounder Supply Crate for 450 Credits and our Mystery Box: Vostigar Curiosities for 400 Credits.
What are you waiting for? This sale only lasts until the 27th of February at 10 AM CET, so hurry up!