Greetings! If you ever wished to master teleportation, ride into battle eloquently or show off your victory over Regulos, then now it's your time to shine!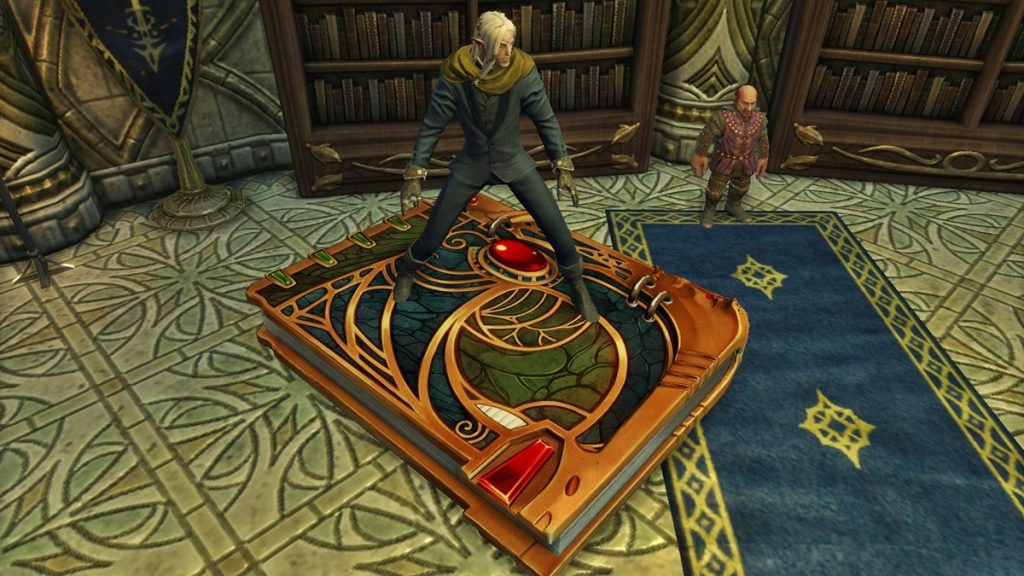 Book of Golden Lust

For the very first time, we offer our completely new Golden Lust Power Pack for 29,99€! This shining and eloquently looking Pack comes with the Book of Golden Lust, a 40 Slot Bag for all your needs, 2 million Loyalty and a Transcendent Trove of Boosts to power yourself and your toons up in every aspect. You don't need to read yourself into your next adventure – you can ride on it!

On top of that, the fierce Rokkox mount is available for 3000 Credits. Scare away your enemies with his giant horns!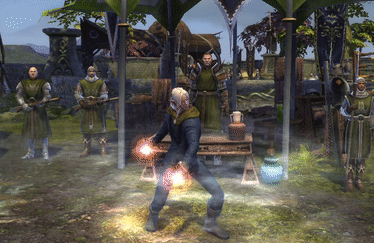 Ascended's Call

Mastering teleportation is not an easy skill to acquire, but with the Ascended's Call bundle discounted for 14,99€ instead of 19,99€ it surely gets easier. Missing your friends? No problem, just form a group or raid and summon them directly to you!

In addition to this, we also offer A sack of 30 Translocation Shards for 3360 Credits instead of 4200, A sack of 20 Translocation Shards for 2400 Credits instead of 3000, and A sack of 10 Translocation Shards for 1360 Credits instead of 1700! Sweet, aye?

We also offer several discounts on some Scrolls! The Rename Character Scroll will be available for 1280 Credits instead of 1600, the Faction Changing Scroll will be obtainable for 1920 Credits instead of 2400 and the Rename Guild Scroll will be available for 2560 Credits instead of 3200.

Once again available as well will be our Regulos Broodling Supply Crate for 450 Credits each.

These deals will last until the 6th of February 2020, so take advantage of them while you can!