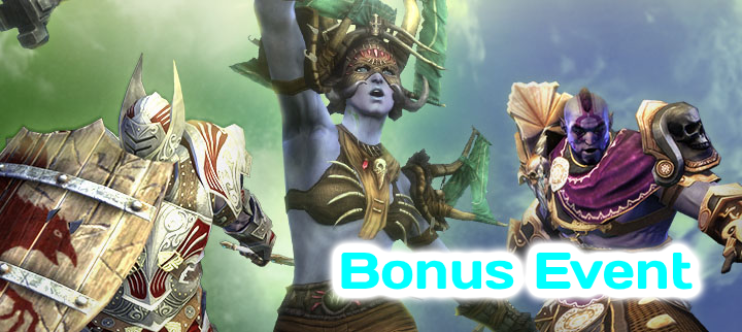 Greetings, Ascended!
Have you encountered one of our new
World Bosses
yet? In order to sweeten up your search, we decided to activate some awesome bonuses!
Log in and enjoy the following bonuses from now on until 12:01am CEST on Monday, 27th of April:
• Double Experience
• Double Favor
• Double Prestige
Tell your friends, join us and most importantly, stay safe & healthy!