We have another round of great deals coming your way!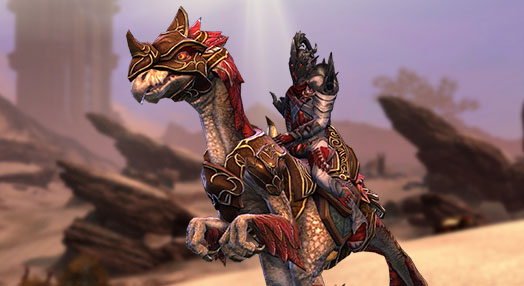 In order to spice up your #stayhome experience, we decided to bring you another round of awesome offers!
The following deals will only be available from April 16 (10:00am CET) until April 23 (9:59am CET)!
Blood Raptor Power Pack
Dimension Kit: Sunken City Wonders
Faelight Levitation Supply Crate
Mystery Box: Landquarium Wonders
Ember Nebula
Tenebrean Planar Attuner
Stay safe & healthy!