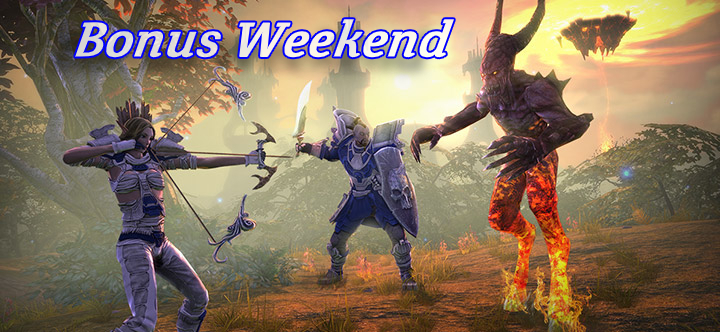 What could be better than to #stayhome and play Rift all weekend long?
In order to sweeten your time while doing that, we decided to activate some awesome bonuses! Log in and enjoy the following bonuses from now on until 09:59 CEST on Monday, 20th of April:
• Double Experience
• Double Dungeon Currency
• Double Zone Event Currency
Prepare yourselves, #stayhome and #staysafe, tell your friends and join us in Rift this weekend!