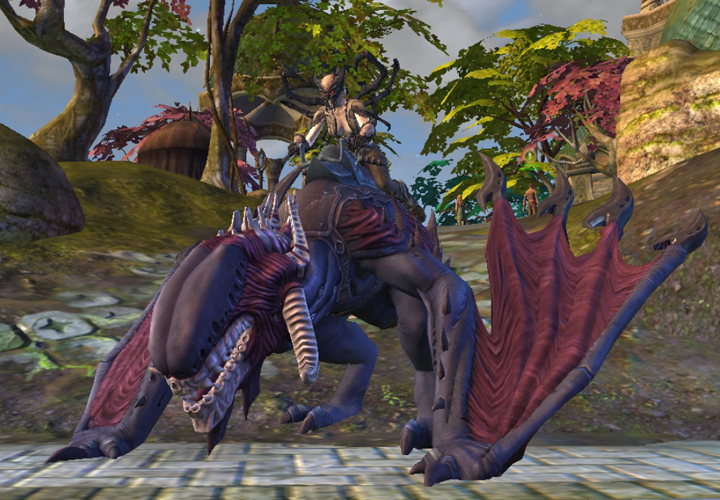 Are you looking for ways to spice up your character's outfit and appearance? Maybe make it even more unique? Then this offer is made for you!
Widow Makers Egg Sac – 2400 Credits

Do you need something new for your dimension? Enjoy what you find here!
Mystery Box: Landquarium Wonders – 400 Credits

But that's not all, get a beautiful mount from our Supply Crate!
Regulos Broodling Supply Crate – 450 Credits

And to round it out, here's a few Soul Packs!
Ascended Soul Pack – 1800 Credits
Dream Soul Pack – 1200 Credits
Primalist Calling Pack – 1800 Credits
Mystic Archer Soul Pack – 720 Credits

Don't miss out on these great sales! Available from September 18 to 25, 2020!