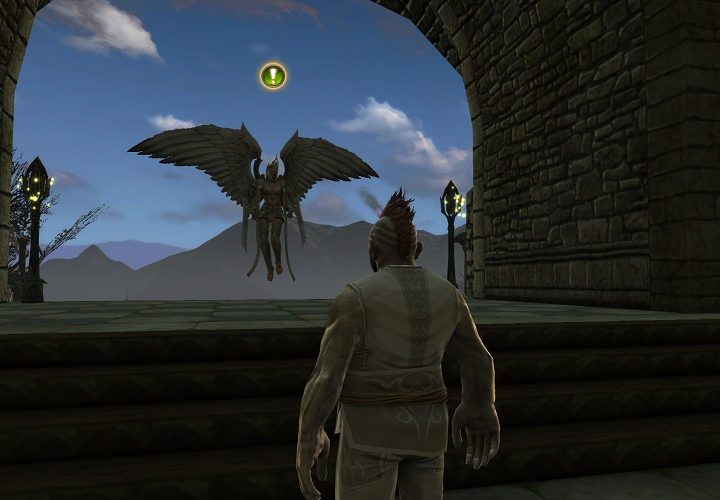 Celebrate 20 years of gamigo with us!
Summer may be over soon, but the party is just getting started with gamigo!
Honor this remarkable moment and gain an awesome experience boost. Maybe it is time to level a new or existing character? Go for it!
Log in and enjoy 20% more experience – from now until Thursday, October 8th, at 9:00 a.m. PST / 6:00 p.m. CEST. Grab your friends and get down in Rift!