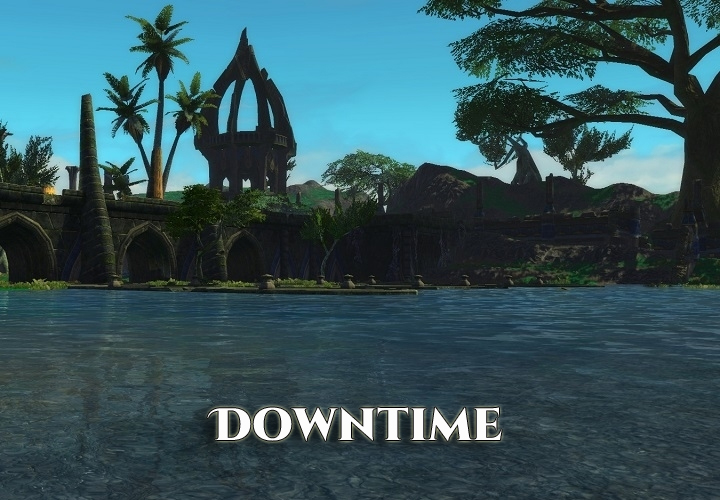 Dear community,
A maintenance in our Data Center will take place on Wednesday, January 27, 2021, starting at 12:00pm CET/5:00am CT/3:00am PT. The maintenance will continue until approximately 16:30pm CET / 9:30am CT / 7:30am PT, but may be extended in case of technical problems.
During that time, all NA shards/servers will be offline.
Thank you for your understanding!
Best wishes,
your Rift team!