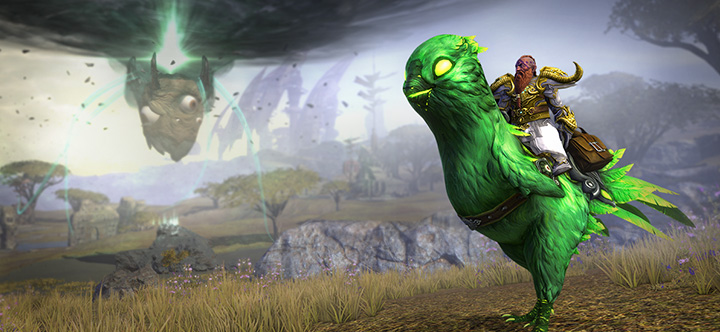 Greetings, Ascended!
We are still celebrating Rift's 10th anniversary! As we are just getting started with the party, the Budgies are back to party with us – with the Budgie Madness Call-to-Action Event!
Earn Chaos Motes by finishing special daily quests. The Questgivers can be found in Meridian, Sanctum and Tempest Bay.
Get your riding boots and prepare for the ride of your life! Join the Budgie Races and earn yourself your own feathery friend!
Some seasoned professionals may be out on that race track, so here are some tips to be the just like them:
• Stay within the marked path!
• White checkpoints need to be hit throughout the race.
• Make sure to make it to the Green boosts first to receive Terminal Velocity to make your opponents eat your dust.
• Avoid Orange Traps, they'll only slow you down!
Stock up as many Chaos Motes as possible and trade them in for mounts and pets!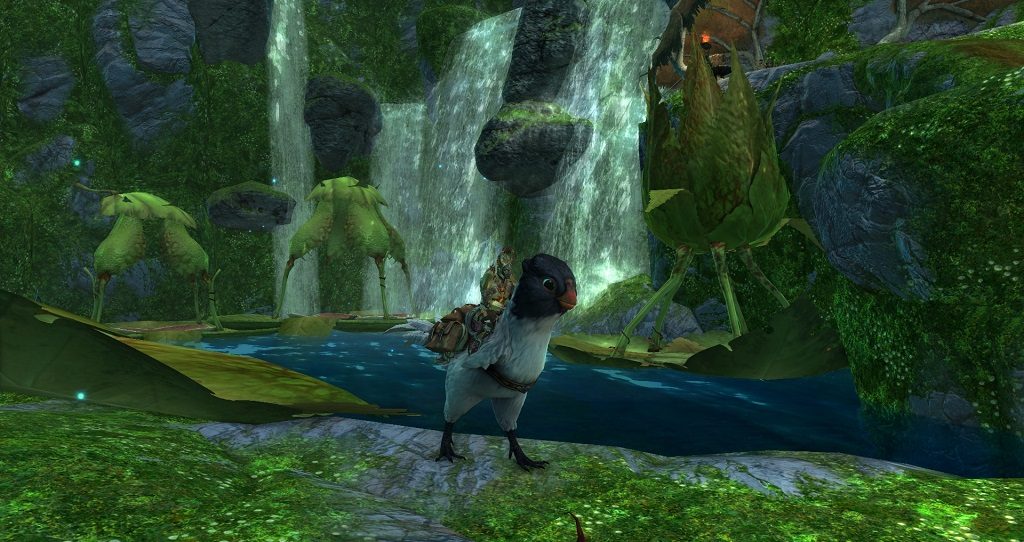 Budgie Madness will start on Friday, March 19, at 12am Server Time, and end on Sunday, March 21, at 11:59pm Server Time.
What are you waiting for? Tell your friends, join us in Rift and grab those Budgies!
We wish you a lovely weekend in Rift and #StaySafe!