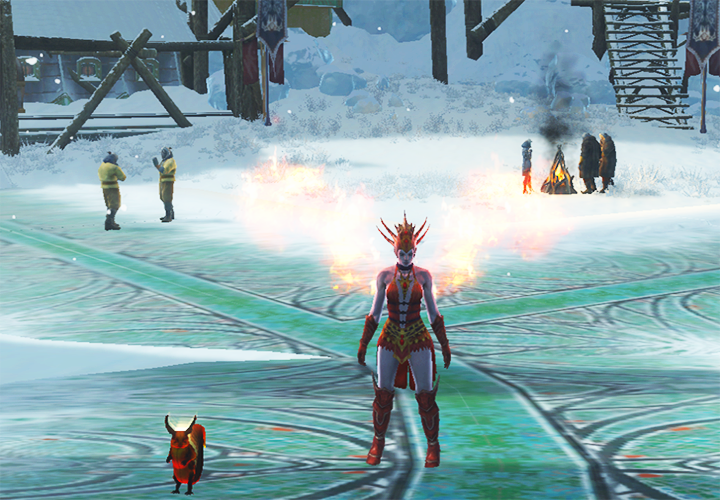 Ascended, it's time to stock up on Credits!
Summertime is in full swing, and it is time to take advantage of bonuses of 20% additional Credits for your Credits purchases!
That is not all however, enjoy 50% off normal price on the following items as well!
Transcendent Notoriety Vial
Transcendent Experience Vial
Transcendent Favor Vial
Transcendent Prestige Vial
Level 65 Character Pack
Rename Character Scroll
Faction Changing Scroll
Start: Tuesday – June 29, 2021 at 5:00PM CEST / 3:00PM UTC / 10:00AM CDT
End: Thursday – July 1, 2021 at 5:00PM CEST / 3:00PM UTC / 10:00AM CDT
While the Credits packages in-game will not reflect the 20% Credits bonus in it's images, purchasing a package in-game will grant you the 20% bonus Credits.
Don't wait to score these hot summertime deals and grab your Credits now before they're gone!
Don't see your time listed? Please visit: [Time Zone Map] or [WorldClock] to adjust sales time to your time. We will not compensate for being too early or too late with your purchases.
Best wishes,
The Rift Team!