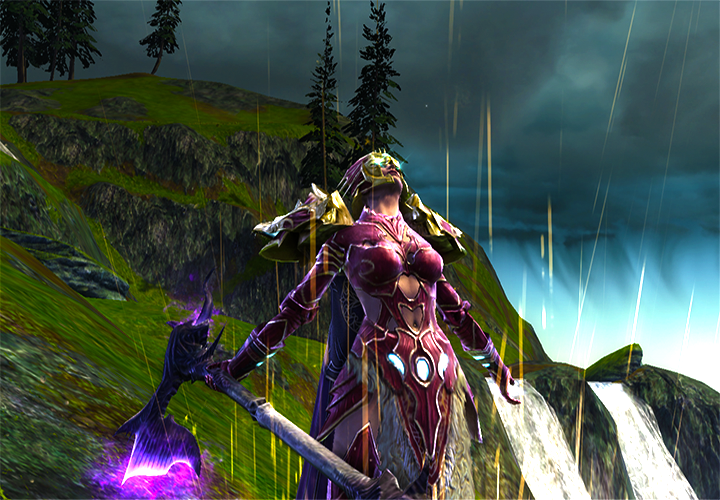 Change is good, it keeps things interesting.
Just changing a character name works for many.
For others, they need a more drastic change, such as a faction change.
Or to cause a serious shake-up, maybe a whole new character is in order.
So for all those who need change, or those who just want some boosts,
we have the following items on sale at 30% off for a limited time.
Transcendent Notoriety Vial
Transcendent Experience Vial
Transcendent Favor Vial
Transcendent Prestige Vial
Level 65 Character Pack
Rename Character Scroll
Faction Changing Scroll
But that's not all, we will also be running the following events as well!
+50% Planarite Multiplier
+50% Dungeon Currency Multiplier
Start: September 9, 2021 at 17h00 CEST/15:00 UTC/10:00am CDT /8:00am PDT
End: September 13, 2021 at 17h00 CEST/15:00 UTC/10:00am CDT/8:00am PDT