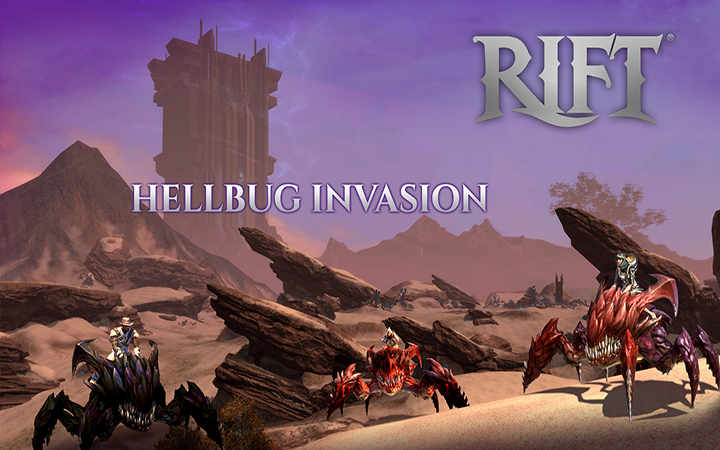 Rally the troops! ️Ready your weapons! Hellbugs are invading Telara once again! Take up arms and defend Telara during this limited-time event!
Starting : July 29 – 00:01 AM Server Time
Ending : July 31 – 11:59 PM Server Time
Hellbugs will begin laying siege to Telara! Close Hellbug Rifts and collect the spoils of war to instill fear in your enemies!
Some of these rewards include:
Minor XP or Token Boosts (15%)
Bonus Currency
Special Dimension Items
Minions
Wardrobe Skin Items & Bundles
Special Mounts
During this time, Hellbug Rifts will spawn more frequently in order to get the upper hand. Don't let this happen! The future of Telara rests in your hands!
Remember that zone events use personal loot Individual Reward Charges. Players are given two free rolls per zone, per day. Any extra rolls are subject to additional charges.
Strike while the metal is hot! Get in there and defend Telara today!️
Best regards,
Your RIFT Team