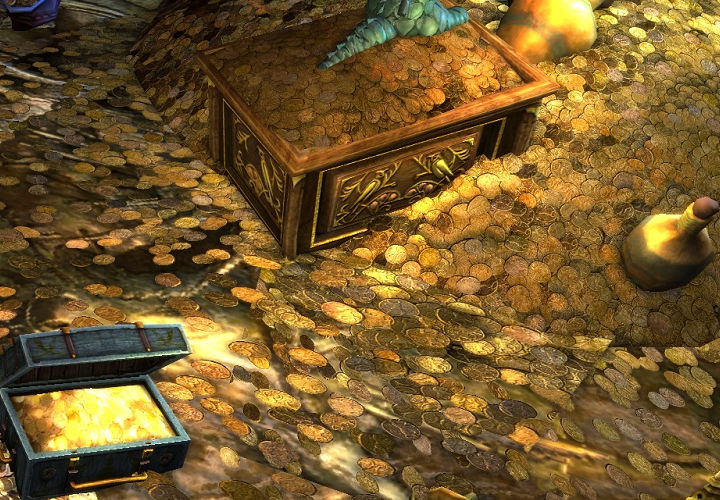 Ascended, it is the perfect time to stock up on some quick Plat and help your friends out with some credits!
Beginning July 12, 5:30 AM PDT/12:30 PM UTC and lasting until July 19, 5:30 AM PDT/12:30 PM UTC, you will get a 20% discount for your REX purchases.
While the REX pack in-game will not reflect the 20% discount in its image, purchasing it in-game will give you the 20% discount.
Don't wait to score these deals, grab your REX now before they're gone!
Best wishes,
Your Rift team!