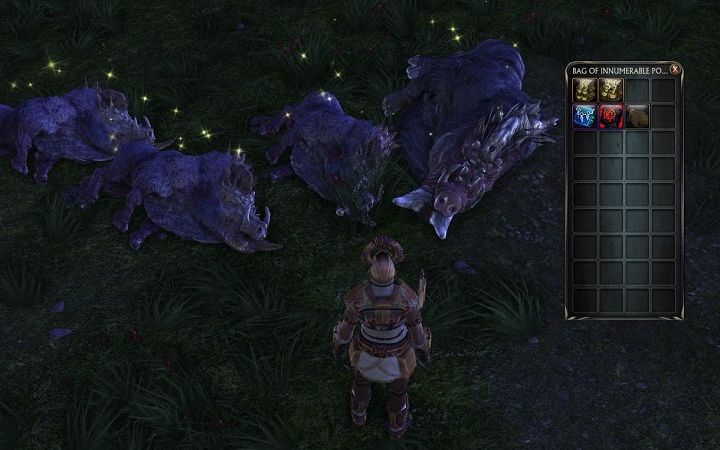 Ascended, are you missing out on some hard-earned items due to a lack of space in your inventory?
We got you! With our wide selection of bags, you will never miss out on precious loot again.
Only for a limited time, you can get your hands on the following bags:
👝 Huntsman Bag
👝 Hex Imbued Satchel
👝 Amended Bag of the Tide
👝 Empyrean Knapsack
👝 Bag of Innumerable Pockets
What are you waiting for? We've got deals on wheels and they gotta go soon!
Start🕛: August 2 – 5:30 AM PDT / 12:30 PM UTC
End🕛: August 9 – 5:30 AM PST / 12:30 PM UTC
Secure your bag!