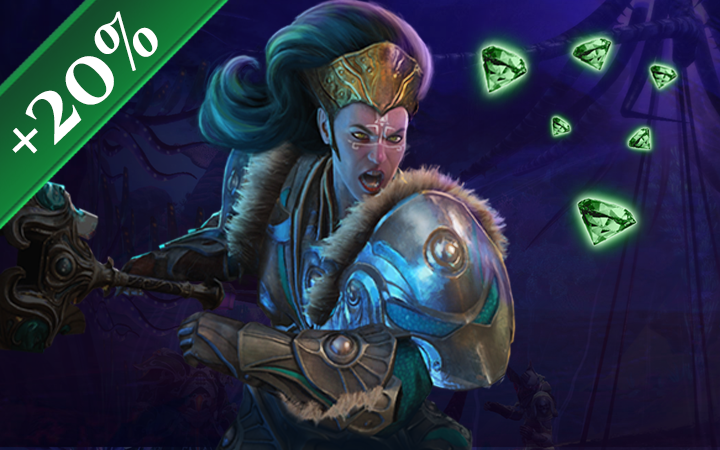 Ascended, it's time once again to stock up on Credits! 💎
Grab some credits to get what you want and get more for your bucks!
Start: August 4 – 5:30 AM PDT / 12:30 PM UTC
End: August 8 – 5:30 AM PDT / 12:30 PM UTC
📌 Note:
While the Credits packages in-game will not reflect the 20% Credits bonus in its images, purchasing a package in-game will also give you the 20% bonus credits.
Don't wait to score these deals, grab your extra credits now before they're gone!
Your RIFT Team