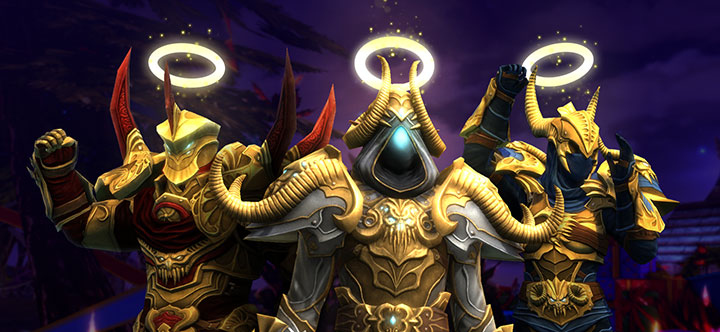 Greetings Telarans! 🎉 The Patron sale is upon us! With all the benefits of being a Patron, you will not want to miss out on this sale! Grab your 30-Day Patron Pass today for 20% off!
The 30-Day Patron Pass offers a variety of benefits to help give you the edge in combat, some of these benefits include discounts in-game, experience boosts, and loyalty rewards.
Here are just SOME of the benefits a Patron receives:Affinity rewards
Store discount
Auction house discount
PvP experience boost
Bonus Tokens
PvE experience boost
Offline experience gain
Increased luck for supply crates
Artifact tracking
MUCH MORE!
This sale will be gone in a flash so watch out for these dates:
Start: August 18 – 5:30 AM PDT and 12:30 PM UTC
End: August 23 – 5:30 AM PDT and 12:30 PM UTC
See you in Telara!