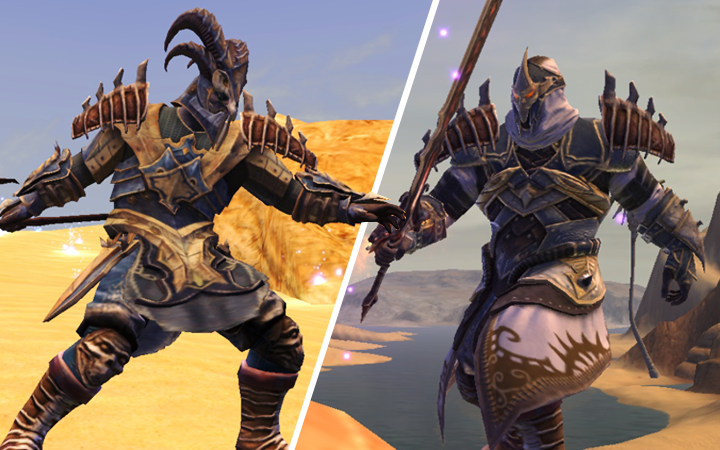 Infernal Sale Alert🔥These deals are too hot to handle!
For a limited time, enjoy 20% off items such as the Infernal Plate Bundle and the Tartaric Depths Dimension Key!
Infernal Sale – 20% off! Flamebound Steel Bundle
Infernal Plate Bundle
Infernal Chain Bundle
Infernal Leather Bundle
Infernal Cloth Bundle
Burning Apocalypse Snail
Molten Ascendance
Magma Walker
Key to Dimension: Tartaric Depths
Fire of Maelforge Power Pack
Infernal Ram Power Pack
Infernal Dawn Weapon Skins – 50% off!
The fire will be extinguished soon! Get in while you can!
Start: August 16, 2022 – 5:30 AM PDT and 12:30 PM UTC
End:  August 23, 2022 – 5:30 AM PDT and 12:30 PM UTC
See you on the battlefield!
Your RIFT Team