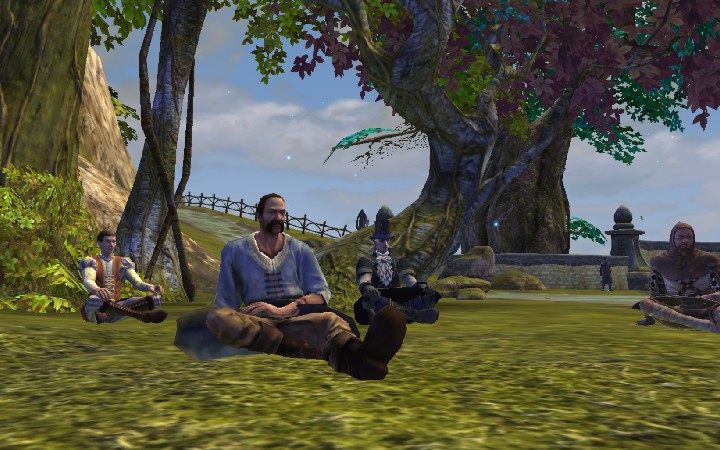 Autumn Harvest is back with your favorite events! Get into your scariest costumes and prepare for the fright-ivities this Halloween in Rift!
We are excited to bring the fun to you with daily and weekly quests. As you complete the daily and weekly quests, you will earn event currency that you can spend on all kinds of spooky rewards such as mounts, pets, accessories, and much more! Why stop there? Closing rifts will also net you some event currency to spend on scary loot.
You can find the quest givers for the Autumn Harvest event in Meridian for Defiants and Sanctum for Guardians.
This event occurs in 3 phases including the shop. Each week the weekly quests will reset and present a new set of challenges. Daily quests will reset each day as well and the shop will be open throughout the duration of the event.
Phase 1: 
Start: October 12, 2022 00:01 AM  
End: October 18, 2022 11:59 PM 
Phase 2: 
Start: October 19, 2022 00:01 AM 
End: October 25, 2022 11:59 PM 
Phase 3: 
Start: October 26, 2022 00:01 AM 
End: November 1, 2022 11:59 PM 
Shop: 
Start: October 12, 2022 00:01 AM 
End: November 8, 2022 11:59 PM