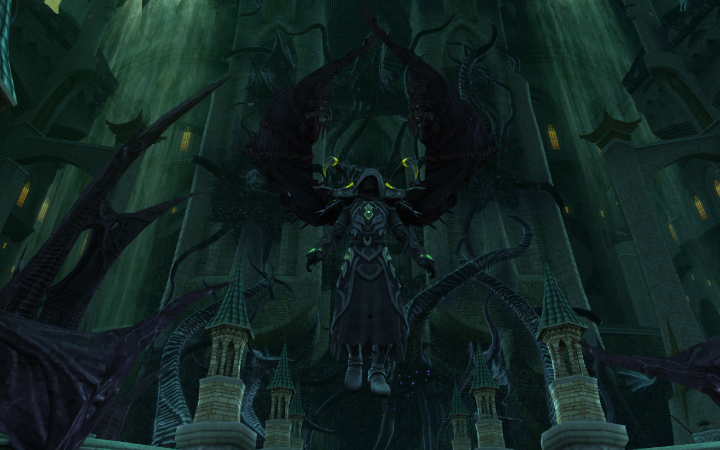 Prepare to be spooked Telarans! We're bringing back some Halloween favorites such as the Nightmare Crawler Bundle and the Shadow Scion Dimension Key!
Get into the spirit of Halloween and Frighten your foes until November 1st
Enjoy 20% off these Halloween themed items:
🎃 Halloween Flame Knight's Bundle
🎃 Key to Dimension: Shadow Scion
🎃 Lady Glasya's Wings
🎃 Dark Reaper's Bundle
Check out some of these devilishly dashing player-designed costume bundles for 20% off:
🎃 The Raven's Bundle
🎃 Summer Shimmy Bundle
🎃 The Duck Wrangler's Bundle
🎃 Nightmare Crawler Bundle
🎃 Primarch Narsiro's Regalia Bundle
🎃 Sir Snuffles Von Werecorgi's Bundle
🎃 Deity of Summer's Bundle
🎃 Crit Me Baby One More Time Bundle
🎃 Spellblade's Bundle
Start: October 25 – 5:30 AM PDT and 12:30 PM UTC / 14:30 CEST
End: November 1 – 5:30 AM PST and 12:30 PM UTC / 14:30 CEST
The hauntings have only just begun!