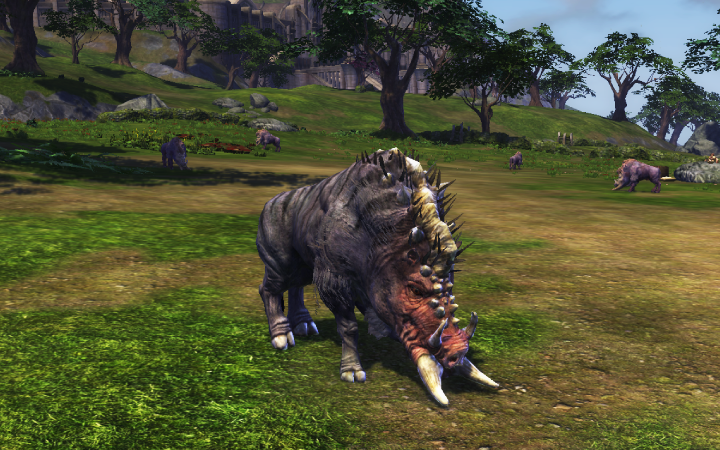 Otherworldly welcome, Ascended!
A magical ambience surrounds Telara! What can it be?
We are blowing the horn and calling all Ascended to stay vigilant for any out of the ordinary happenings in RIFT! You never know what may come galloping up behind you!
Keep your eyes peeled for any extra-magical activity in the coming days!
We'll be right behind you Telarans!
Your RIFT Team ✨