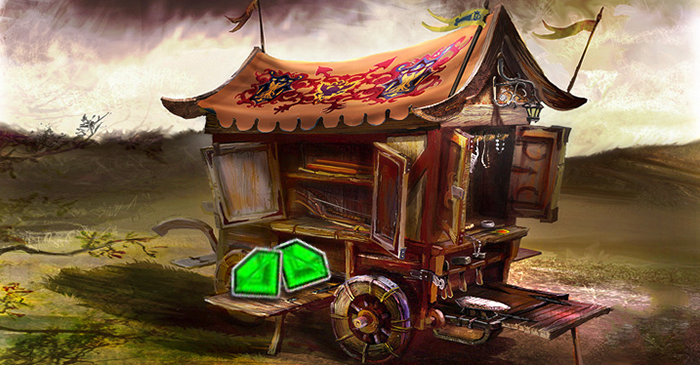 Ascended, it's time to stock up on Credits!
For a limited time, we're offering DOUBLE the value on Credit Packs in-game during this special Black Week Double Up event. If you're still missing out on awesome mounts, cosmetics, pets or dimensions this is YOUR chance!
Credit Packs
7̶5̶0̶ → 1,500 Credits
3̵̶̵,̵0̵0̵0̵ ̵(+2̵5̵0̵) → 6,500 Credits
7̵̶̵,̵5̵̶̵0̵̶̵0̵̶̵ ̵(+1̵,̵0̵0̵0̵) → 17,000 Credits
1̵̶̵5̵̶̵,̵0̵̶̵0̵̶̵0̵̶̵(+3̵,̵5̵0̵0̵) → 37,000 Credits
Important:
Be aware that the 1,500 Credit Pack for 9,99€ is NOT included in this deal.
Credit Packs in the web store marked as "Hot – One Time Offer" are also NOT included and WILL NOT give you double Credits. We recommend using the in-game shop.
We do not have ANY in-game UI that displays the Double Up bonus, but it will be applied regardless.
This Double Up event will be applied during the following period:
November 23, 2019 – from 1 AM CET to 2 AM CET
November 22 – 4 PM PST to 5 PM PST
There is no time to hesitate, as you only got one hour to claim your Credits before this offer vanishes.
Get ready, time is running!