This upcoming season is Fae Yule, starting the 12th of December and lasting until the 9th of January! Let us show you around why don't we?! Come on and celebrate Fae Yule!
During this Fae Yule you'll run into NPCs that want items for currency! (Insane right?! Who sells things for money?!)
Not just any currency, however, we have 2 special currencies to Fae Yule!
The more common Unique Snowflake you can find during minion missions and daily missions found around Sanctum and Meridian.
Dark Icicles are the other and more rare currency earned by the weekly quests and also less often through minion missions!
Weekly quests are per phase so although we do run for 4 weeks there will only be 3 weekly quests as there are 3 phases to this event!
There are also Fae Yule Trees that spawn that have collectible presents that give you a snowflake per each opened! They'll be marked on your map and minimap by a snowflake!
The places you can find yourself getting these quests are:
Sanctum for Guardians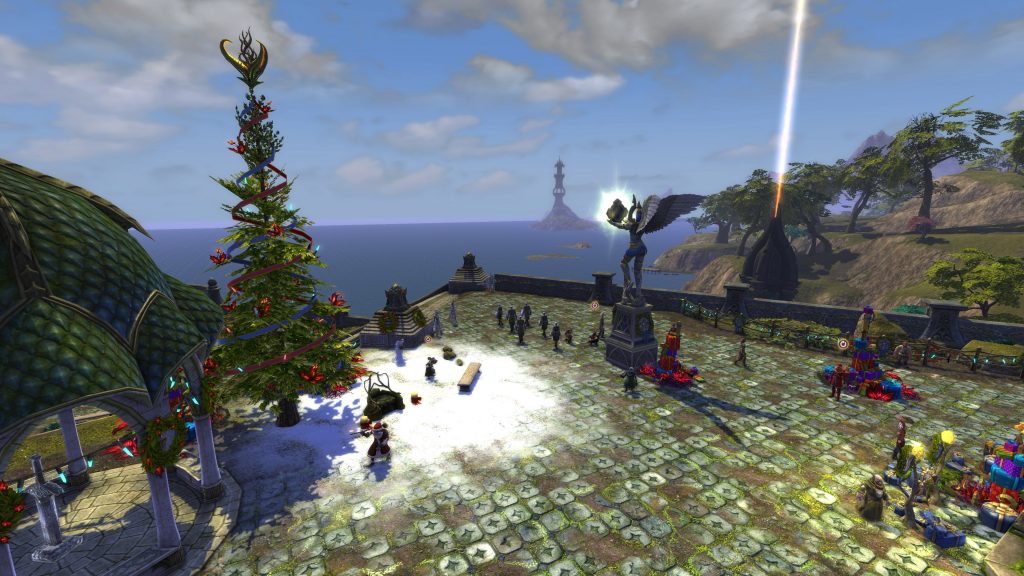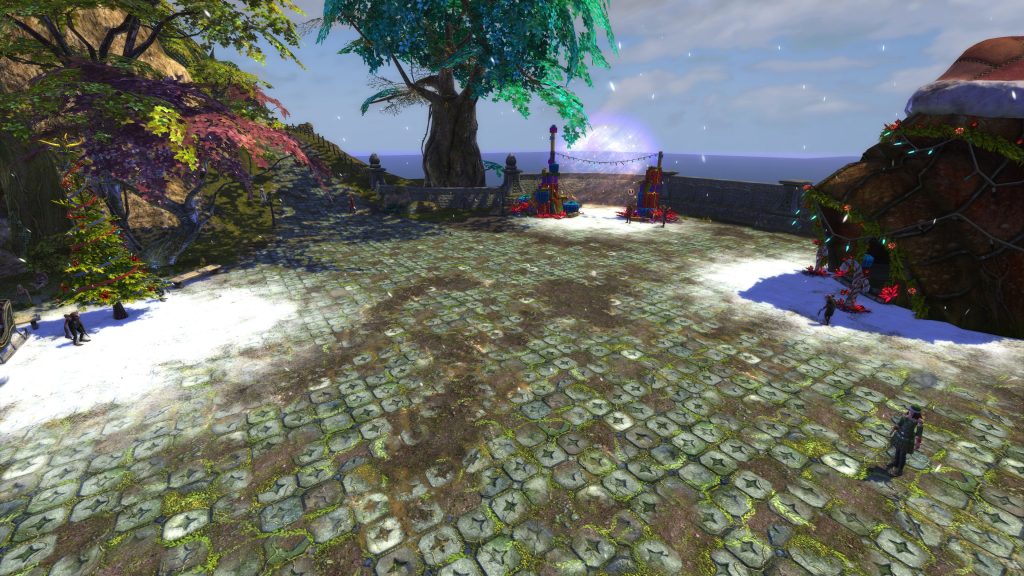 Meridian for Defiants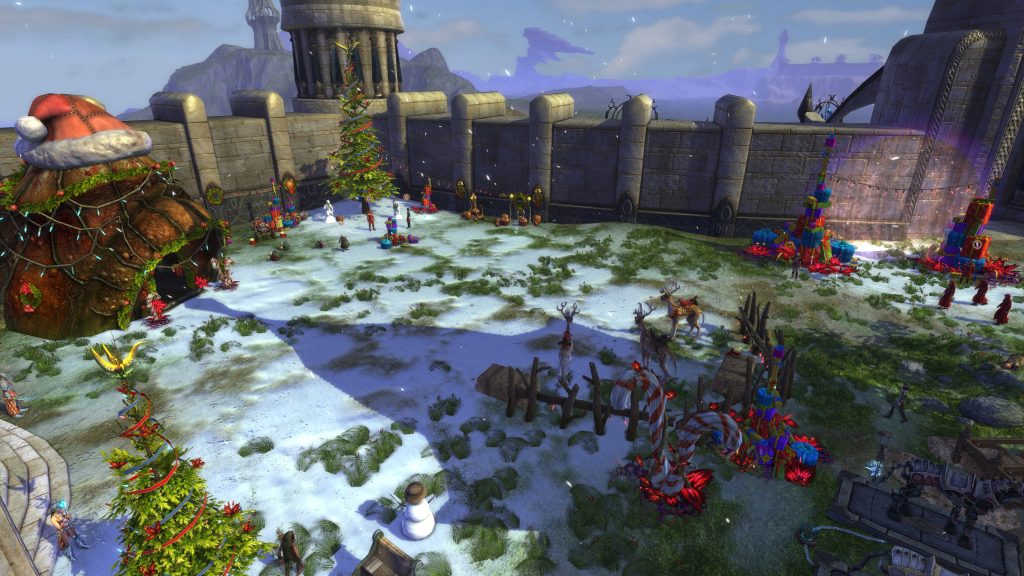 Tempest Bay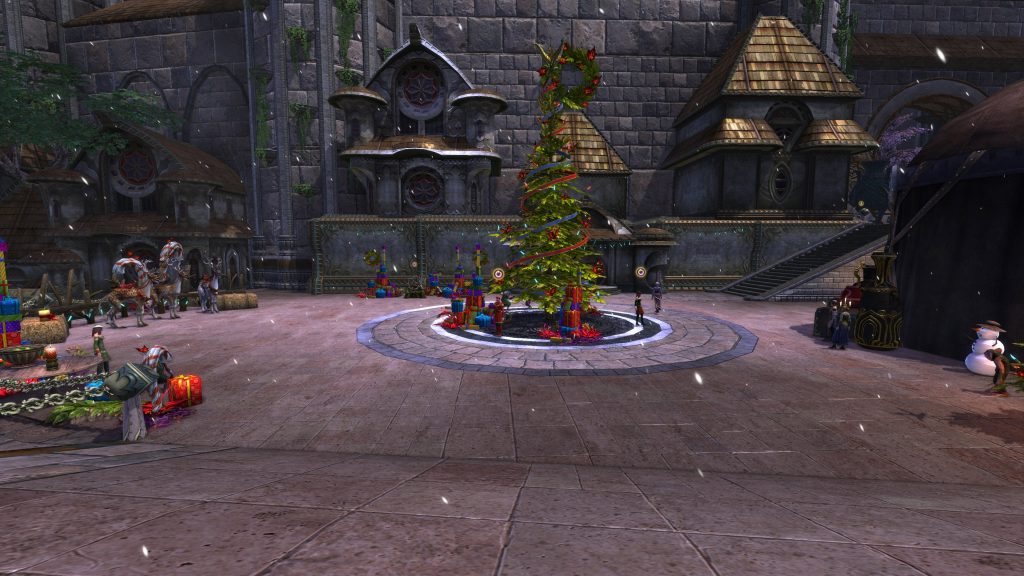 And even Ghar Station Rosh!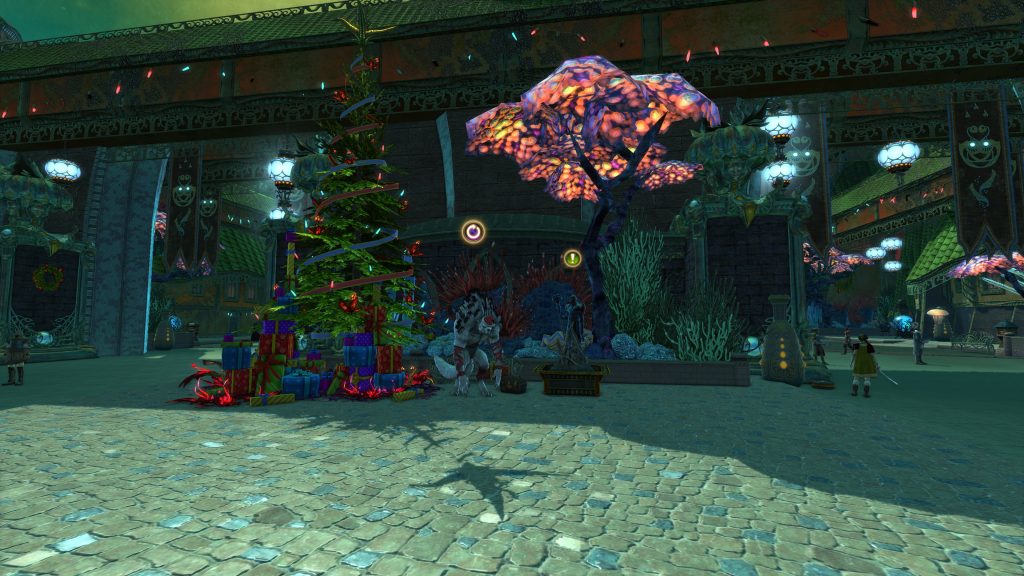 During Fae Yule there are also some pretty cute and cool items on sale as well!
Like, how adorable the Jingle Bell Mink is!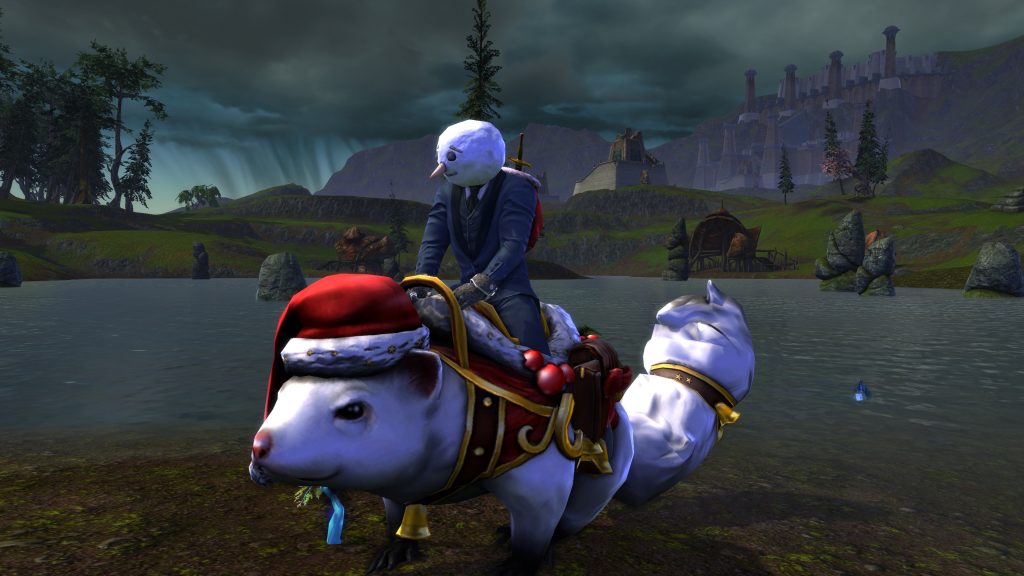 Or possibly just as cute as Obub! Just don't get him lost in the snow!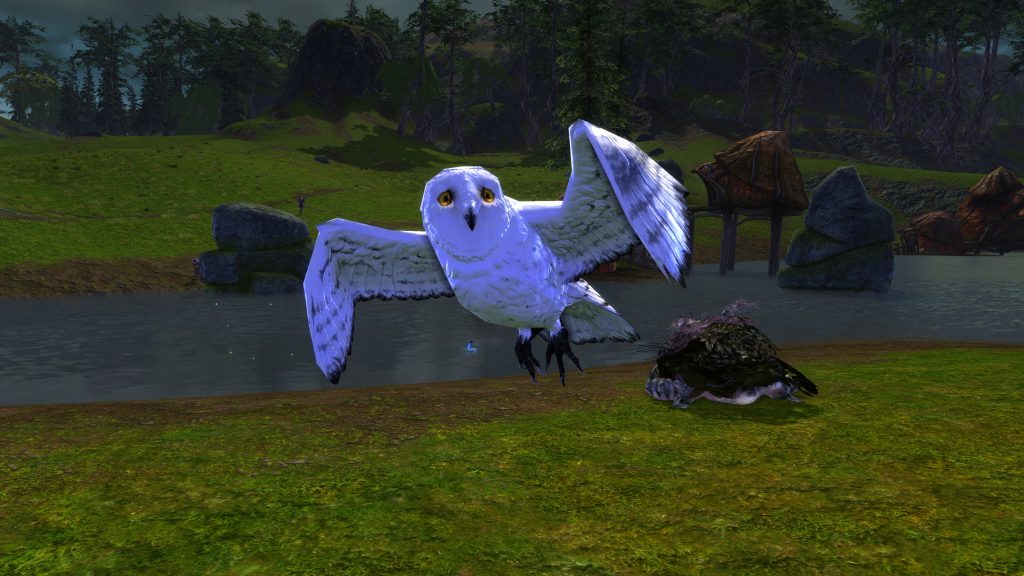 Stubbs is dressed up to take any wish lists!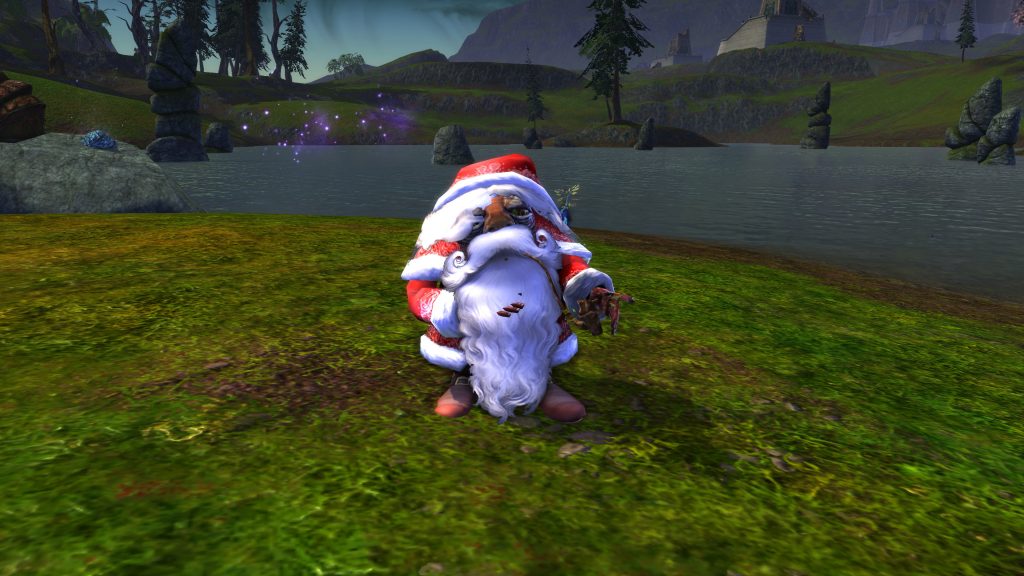 Or how about these Ice Harpy Wings to make you look fearless and aggressive!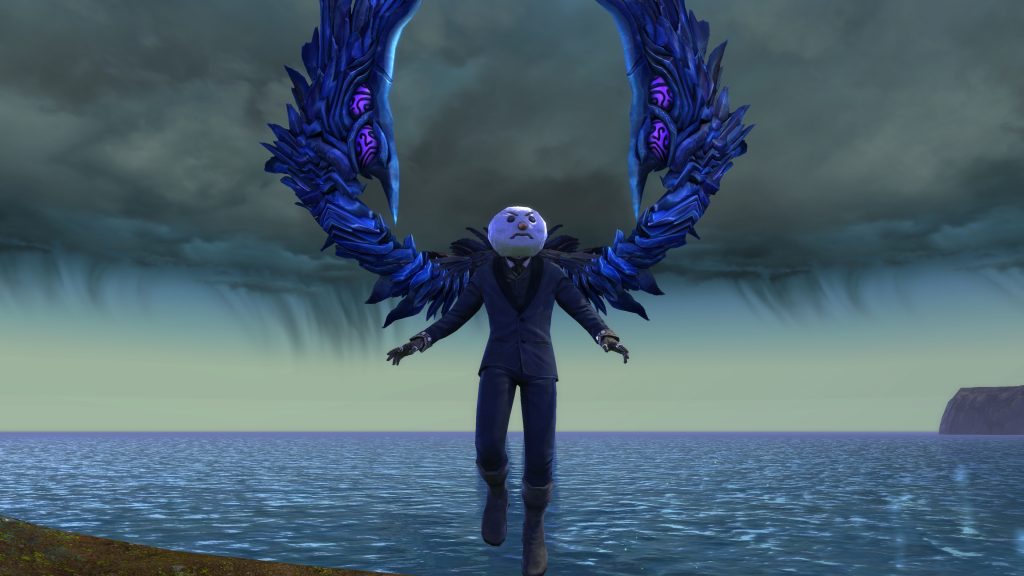 So what are you waiting for?! Fae Yule is here and it's time to spread that Fae Yule Cheer!