It's getting cooler and what we are about to present to you is just as cool!
Until the 19th of December, you will have the chance to earn Dark Icicles when buying Credit Packs among a various amount of other things as well!
Please note that you will receive the Dark Icicles only once per purchased Credit Pack.
Ascended's Call
• 19,99€
This item contains 15 Translocation Shards and the Ascended's Call summon ability, which allows you to teleport your party to your character. The ability consumes one Shard with each use. Unlocks the skill on all characters on your account permanently, fancy aye?
*Note: You can find shards in the in-game store under Services > Item
Jingle Bell Mink
• 4500 Credits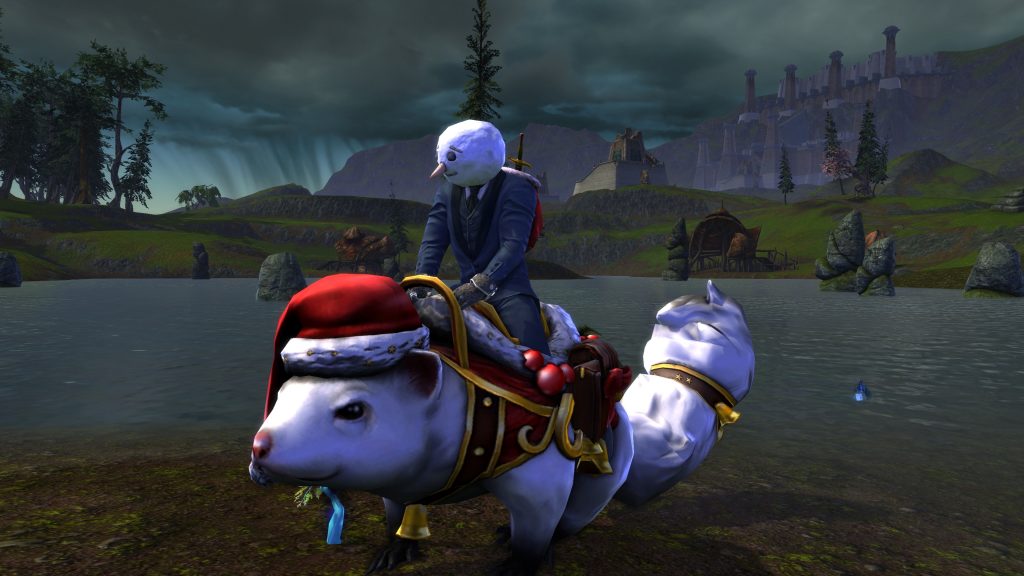 Get into the Christmas spirit with this super cute Jingle Bell Mink! It doesn't sing, unfortunately, but it does get you to any adventure.

The amazing Fae Yule Bagling Cache is still available reduced in pricing!
• 99€ → 49,98€

Also available during this sale will be our Faelight Levitation Supply Crate for 450 Credits each and our Mystery Box: Wonders of Alittu for 400 Credits each!

You don't want to miss this!