Season's greetings, Ascended. Fae Yule certainly isn't over yet, so let's make sure that we keep our festive spirits high, our presents safe, and the Wassail flowing.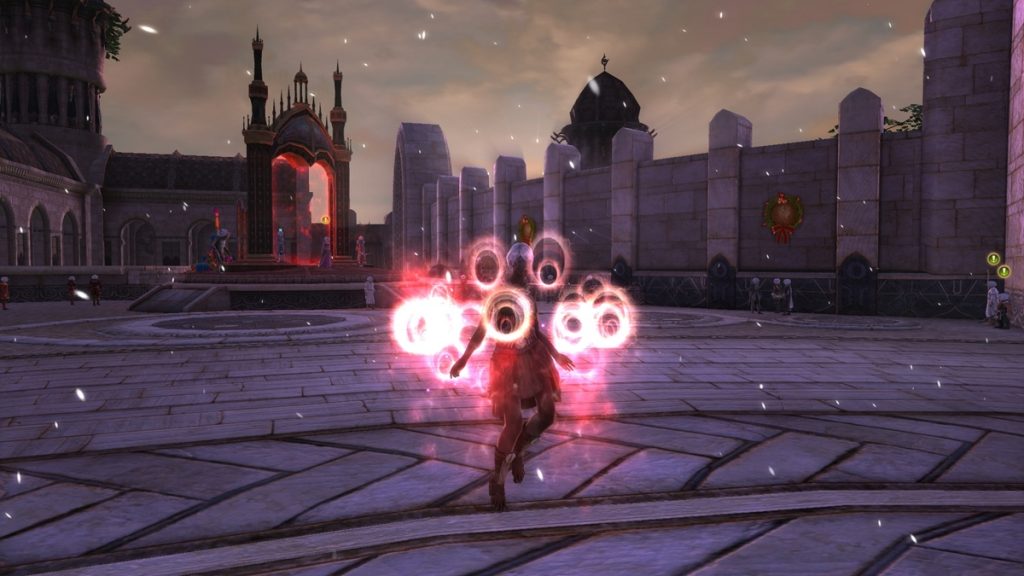 Travel through Telara your way! Prefer the ominous levitation route? Then the new Trans-Planar Power Pack is our recommendation to you! If levitation isn't your style, perhaps you'd prefer to take a ride and relax with the Fae Yule Bagling. Whichever you choose, a bounty of loyalty and a trove of buffs await you in every power pack!
Trans-Planar Power Pack – €29.99
Fae Yule Bagling Cache – €49.99
Dash through the snow and pick your plants and wood on the way! On the Planar Plucker, of course. Get your hands on this sweet ride for 2500 Credits!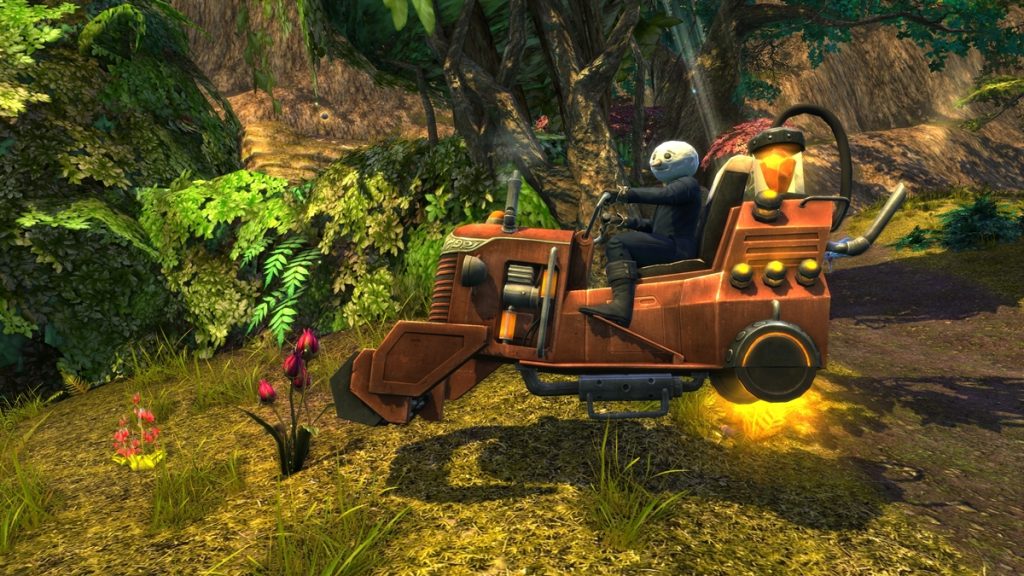 Or choose to jingle all the way on the Jingle Bell Mink for its extended sale! Grab this festive little Mink for only 4500 Credits.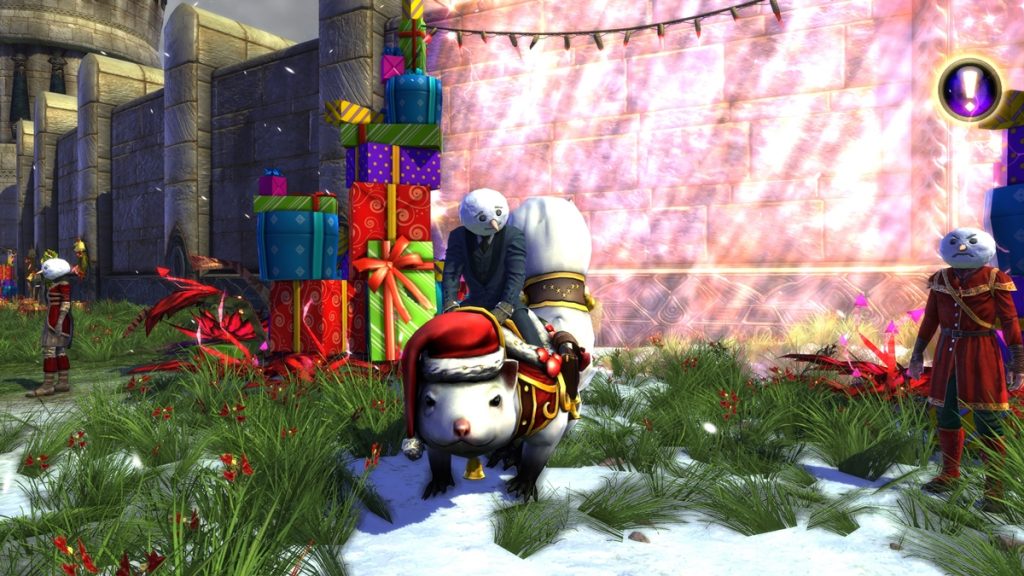 If none of those suit your style, you can fly through the icy skies with the Ice Harpy Wings for 4500
Credits.
Need a creative boost or inspiration for your dimensions? Look no further than the Mystery Box: Vostigar Curiosities. This Mystery box is available for 400 credits and contains 5 dimension items you can't get anywhere else. If you're lucky, you may receive a Magician's Tower Dimension Key!
Don't hold out, Ascended. Crucia will snatch up these deals if you wait too long!