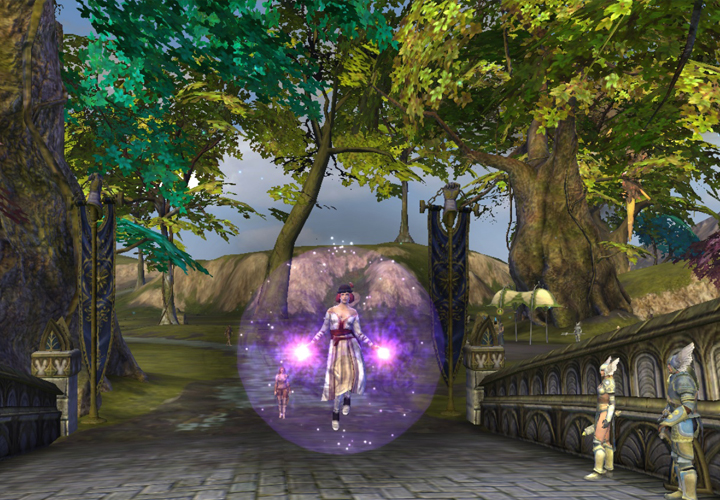 Our #gamigotrees charity event is still in full swing, but unfortunately, it will end soon: on May 11 at 08:59 CEST.
Help the environment and use the last few days to get super mega cool gifts!
If you have bought a total of 40 trees or more since the start of the #gamigotrees event, you will receive our super cool 'gift' for free:
2x Dark Levitation Supply Crate
Hurry and top up those packs
>>>here<<<
, reach the 40 trees or more, get things you want plus some extra AND help the environment at the same time!
Eden Reforestation Projects are actively combating the climate crisis as they restore forest systems one tree at a time, alleviating the devastating effects of deforestation. And every tree planted serves to protect, provide, nurture and sustain all of life.
But the work done by Eden Reforestation Projects also rebuilds communities. Fair wages and a commitment to skill-building and employment for women and single parents helps keep farmers from selling themselves or their families into slavery just to survive.
Stay up to date and find out how much we have achieved together by simply visiting our website:
http://charity.gamigo.com/
Make sure you get the '2 Dark Levitation Supply Crates' with mega cool items!
Thanks a lot!
Your Rift team