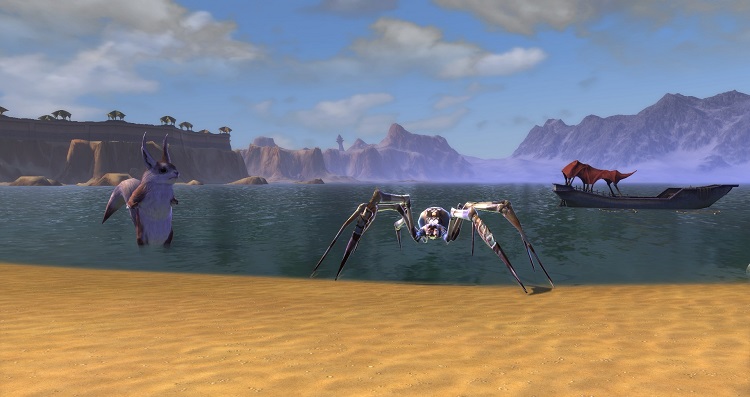 2 weeks have passed since Alisich and Eki'i started to defend the critters of Telara. Have you been able to defeat them?
During today's maintenance, some adjustments has been made regarding the next world bosses that will join – in the near future – Alisich and Eki'i in their fight against the Ascended!
Here is an overview of today's patch notes:
Bug Fixes:
• Fixed some bugs regarding new and unreleased World Bosses
• Implemented fixes for several server crashes
Thanks for your patience and happy hunting!