Greetings, Ascended! We have some awesome sales waiting for you!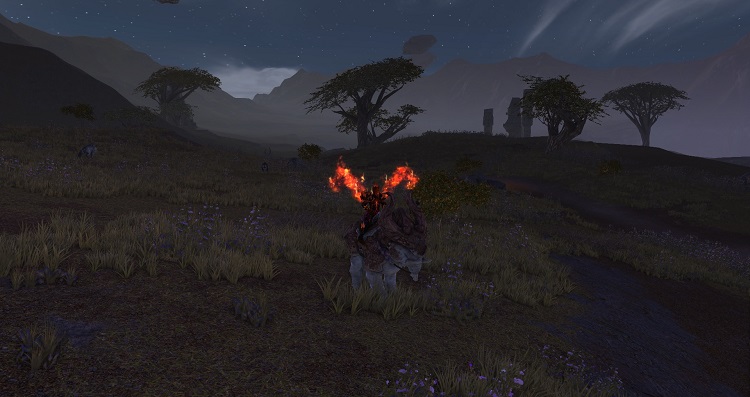 It is very difficult to travel and meet friends during times like these. However, with our Ascended's Call bundle for 14.99€ instead of 19.99€, you can master teleportation and form a group or raid to summon your friends directly to you!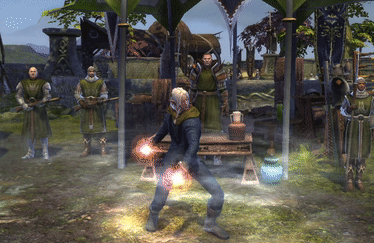 Ascended's Call

In addition to that, ride into battle with the Book of Golden Lust, which is part of the Golden Lust Power Pack for 29.99€! The pack also comes with a 40 slot bag, 2 million Loyalty and a Transcendent Trove of Boosts.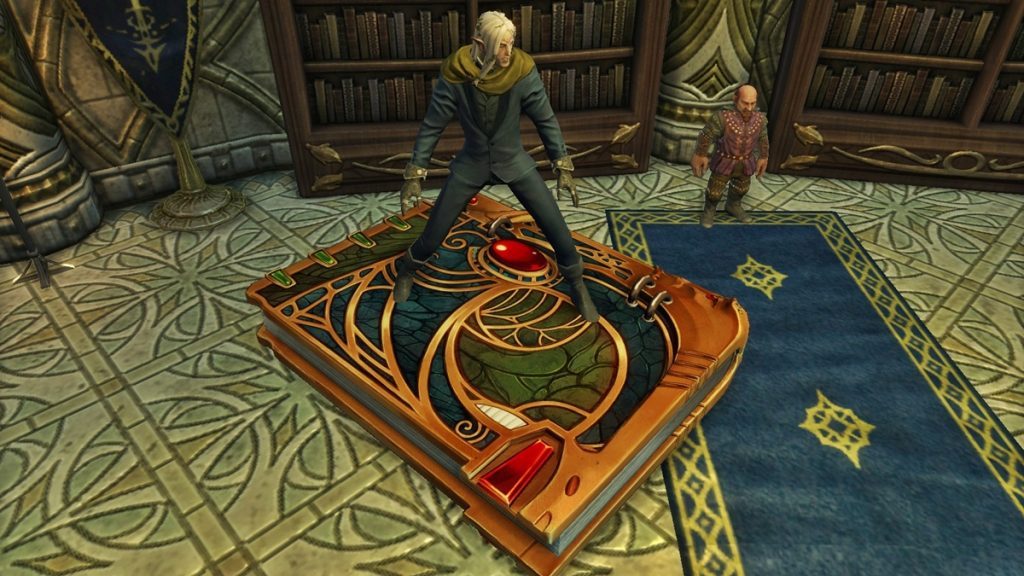 On top of that, the fierce Rokkox mount is available for 3000 Credits, A sack of 30 Translocation Shards for 3360 Credits (4200 Credits), A sack of 20 Translocation Shards for 2400 Credits (3000 Credits), A sack of 10 Translocation Shards for 1360 Credits (1700 Credits), the Rename Character Scroll for 1280 Credits (1600 Credits), the Faction Changing Scroll for 1920 Credits (2400 Credits), and the Rename Guild Scroll for 2560 Credits (3200 Credits).
Also, the Regulos Broodling Supply Crate will be available for 450 Credits each.
What are you waiting for? These deals will only be available until the 14th of May 2020, so take advantage of them while you can!