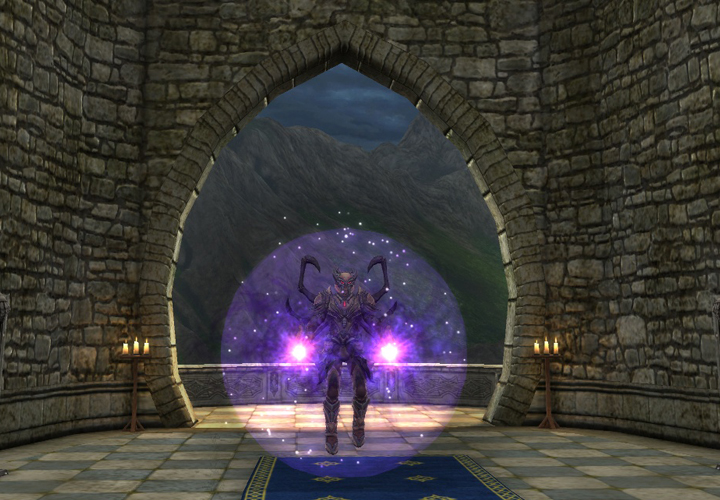 You are looking for ways to spice up your character's outfit and appereance? To make it even more unique? This week's sale will offer you the opportunity to change your appereance in different ways! In addition to that, there will be awesome mounts and dimension-items available in store!
• Fabulous Bundle of Dye Buckets – 9000 Credits
• Celestial Bundle of Dye Buckets – 3500 Credits
• Extended Hair Style Set – 640 Credits
• Hair Color Set Bundle – 2112 Credits
• Skin Color Set Bundle – 1600 Credits
• Widow Makers Egg Sac – 2400 Credits
• Dark Levitation Supply Crate – 450 Credits
• Mystery Box: Wonders of Alittu – 420 Credits
• Dimension Kit: Sunken City Wonders – 300 Credits
Roam the lands of Telara on a mount that will surely strike fear into your enemies! Find the Nightmare Razorback within the Nightmare Razorback Power Pack, which is available for 19.99€!