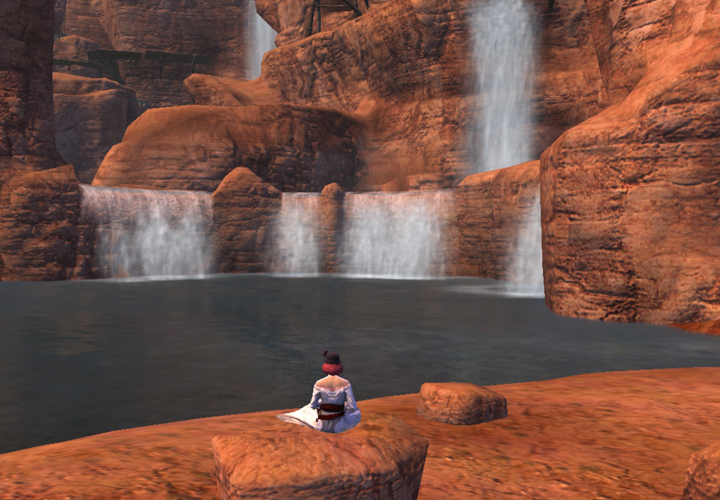 The general rules apply to this event.
You can only participate once per forum account and player.
You must indicate your character name and server and post your answer, including the screenshot showing your character, your character name and your favorite place to relax in Rift in the post of participation.
Your screenshot may not be modified/edited.
The deadline for general participation in the event is May 24, 2020 at 14:59 PT/21:59 UTC/23:59 CEST.
The decisions of the team members are final.
We wish you all a wonderful holiday in Rift!
Have fun!
Your Rift Team