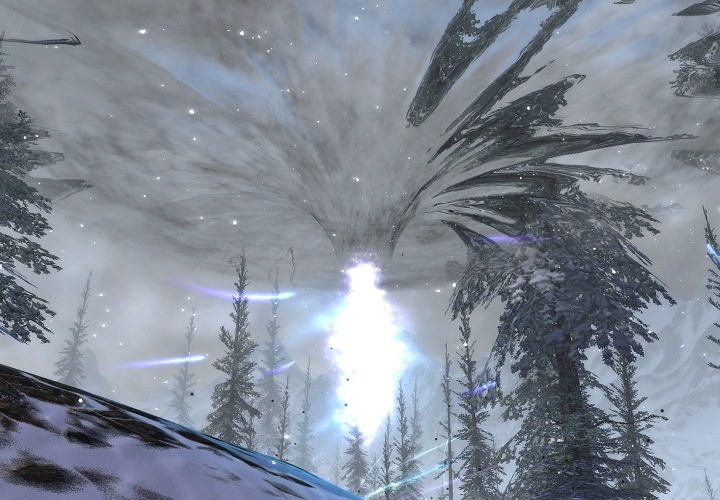 Another weekend, another bonus! We are still escaping the cold weather with some hot bonuses!
Log in and enjoy the following bonuses from now on until Sunday, 13th of December:
• Double Experience
• Double Planarite
• Double Zone Event Currency
Stay safe, tell your friends and join us in Rift this weekend!
Best wishes,
your Rift team!