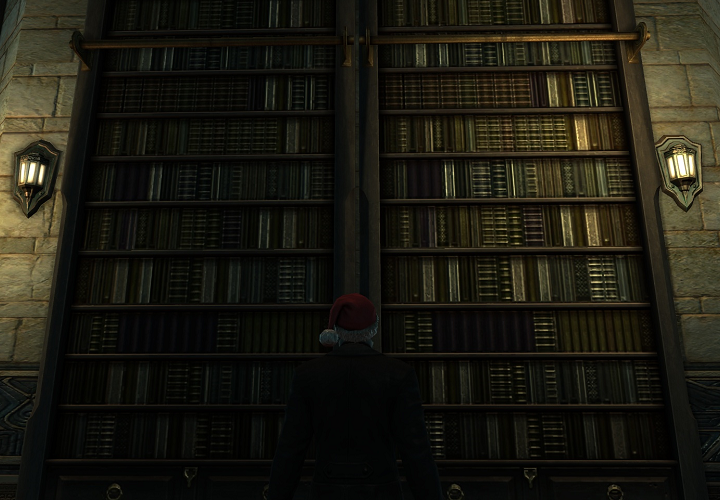 Ascended, we're counting on you to share your thoughts and help shape the future of Rift!
Your opinion matters to us, so please take a moment to complete the December 2020 Rift Community Survey and also be automatically entered to win some incredible prizes. The survey only takes about 6 minutes and will cover many Rift topics related to development, events, social media, and more!
View and complete the Rift survey >>>
HERE
<<<
We are excited to include 3 prizes (1x Power Pack of your choice) going out to some lucky random entrants who complete the survey. Be sure to include your character name and server at the end of the survey to enter the raffle. This survey's end date is December 13 at 10:59pm UTC / 11:59pm CET, so get it in before then!
We're all winners just for getting your individual feedback, so please fill out the survey honestly and accurately once per person. Multiple entries for the same account or accounts created after the beginning of the survey will not be eligible to win the survey prizes.
Thanks for participating and for playing Rift!
Sincerely,
The Rift Team!