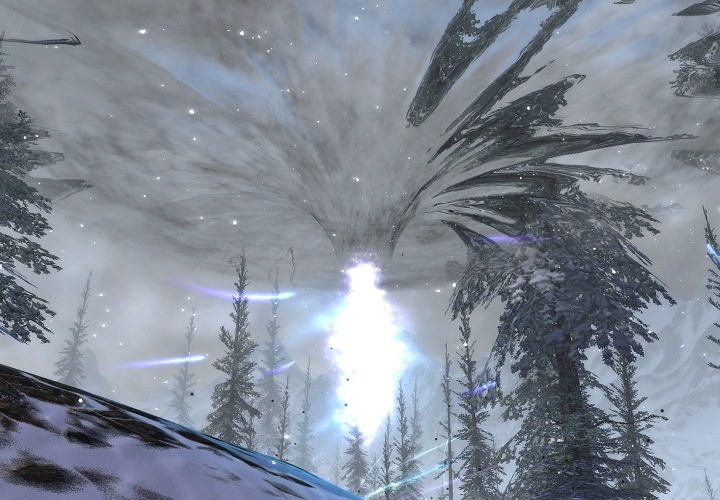 We are still celebrating 10 years of Rift and the Carnival of the Ascended! To spice up the celebrations even more, we prepared another round of bonuses for you!
Log in and enjoy the following bonuses from now until 2:00 pm UTC Tuesday, 6th of April:
• Double Experience
• Double Planarite
• Double Zone Event Currency
Prepare yourselves, tell your friends and #StaySafe while you join our celebrations in Rift this weekend!