It's great to look back on all your past achievements on Telara, back to when it all began. Let's face it though, you probably would've looked WAY cooler with mounts like these.
Unlock true power of Maelforge (and more bag space) with the Fires of Maelforge Power Pack for $29.99! Get your hands on the menacing Maelforge Broodling mount, a 40 slot bag to hold all your stuff, and a Inferno Helm for your wardrobe.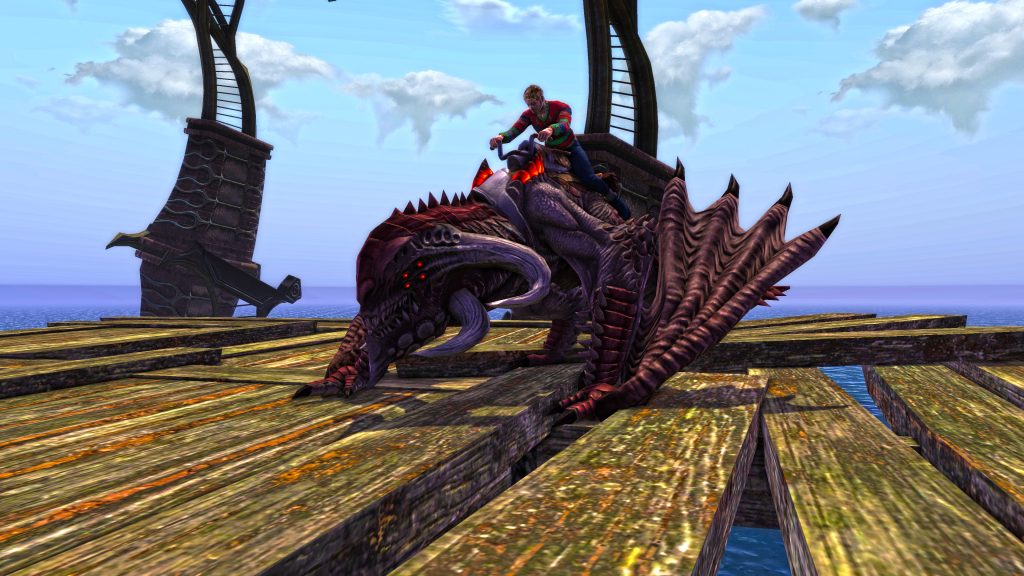 Want to glide around Telara with the appearance that will be unsettling for your enemies? The Estrodian Wings were made for you! Now for only 2800 credits you complete the scariest ensemble known to the Ascended.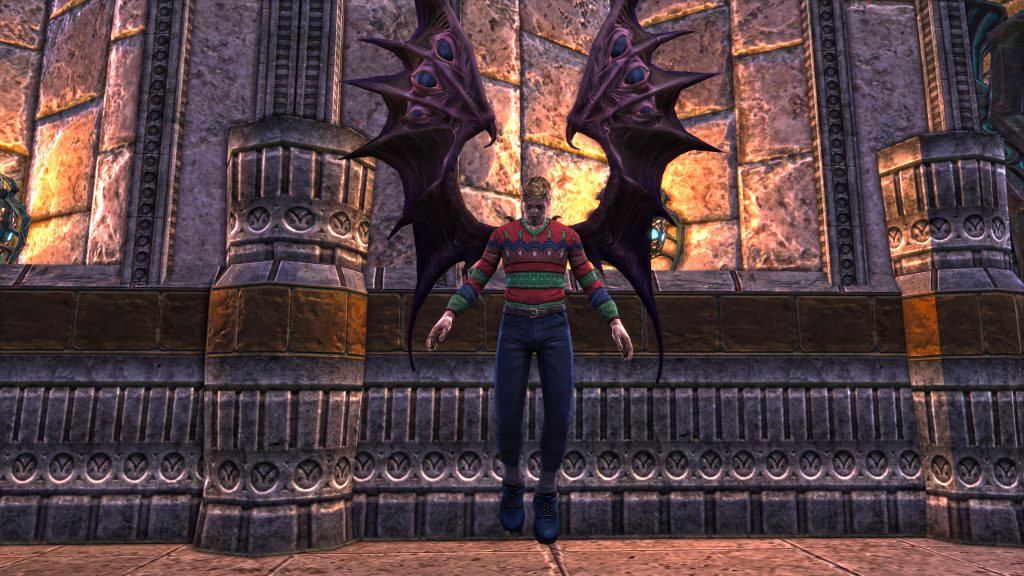 Fire and Brimstone not much of your style? Grab a Celestial Adventure Pack for 2400 Credits to get the ferocious Ethereal Drake Mount and Asha Catari's Raiment to go with it! Not to mention, you also can deck out your portrait with the gorgeous Ring of Ahnket Portrait Frame.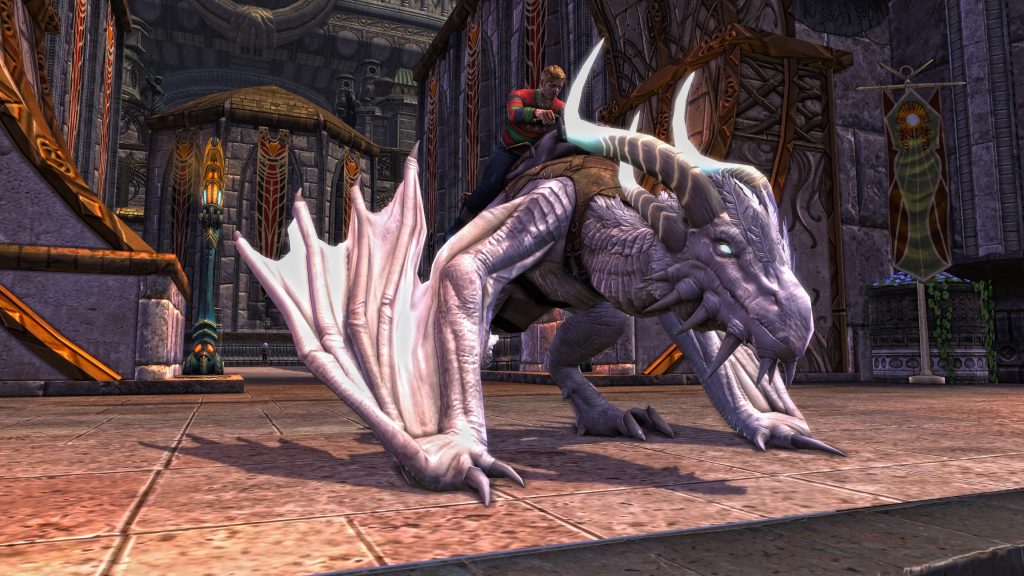 We noticed something oddly pink in our supply crates, likely the pinkest pink thing to ever be pink in Telara! The Lovely Cappies are back and wanted for stealing our hearts. Have a chance to recieve these lovely little speed demons in the Lovely Cappie Supply Crate for 450 Credits. Even if you don't get Lovely Cappie, the other items in these crates are sure to please!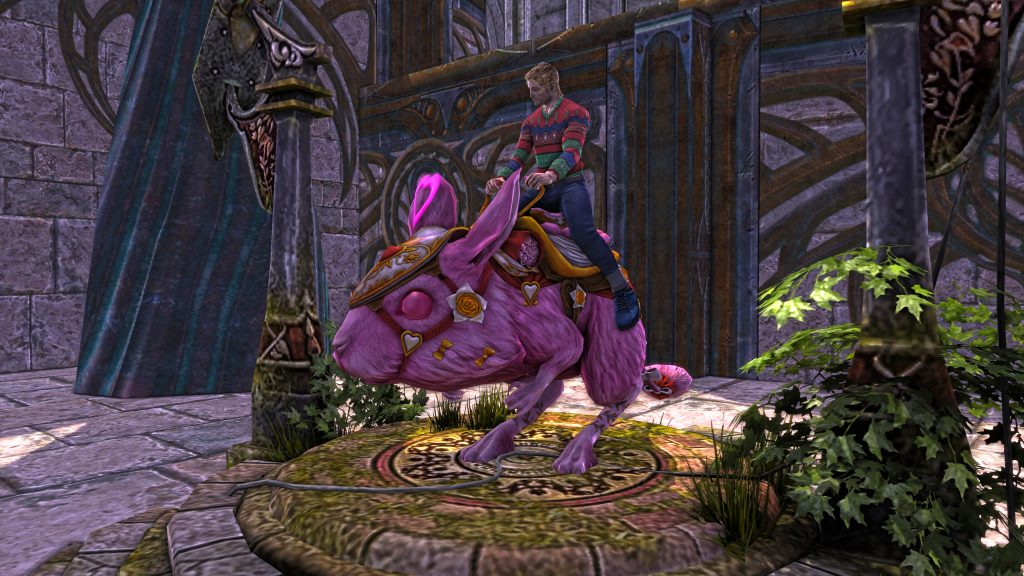 Ever wanted to live in an aquarium? Well, you may not be a fish, but there is oxygen in the Landquarium dimension (probably)! Get your hands on the Mystery Box: Landquarium Wonders for a chance to receive the featured dimension or other goodies and decorations to fill out your dimensions for 400 Credits each!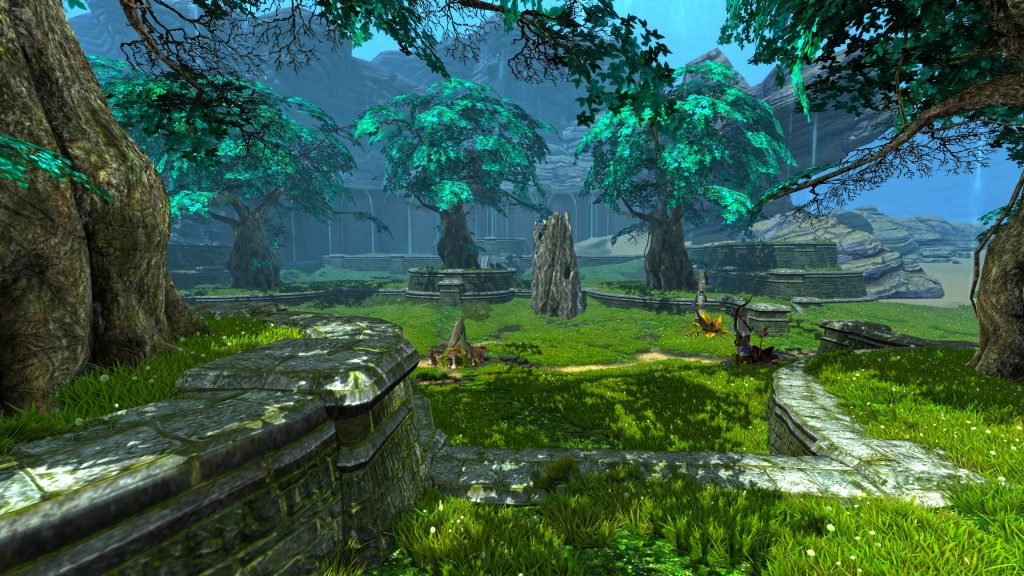 Become a Primalist and master the balance between Cunning and Fury with the Primalist Calling. For the new discounted price of 1800 credits, you can channel your nature magic into a force to be reckoned with against your foes.
Expand your horizons and save some credits with the discounted Ascended Soul Pack for 1800 Credits. Unlock 5 souls for your arsenal. Unlock the Warchanter, Runeshaper, Frostkeeper, Maelstrom and Shadeborn. Each soul is sure to assist you and your allies in ensuring victory wherever you go.
Unlock Liberator, Oracle, Physician, and Arbiter and save some credits while doing it while it's on discount for only 1200 Credits! There's nothing more dreamy than the Dream Soul Pack!
Strike your enemies down from a distance with the Mystic Archer Soul Pack for 720 Credits. Ensure your enemy's demise with your magical bolts and devastating AoEs.
Of course if you did go soul searching you certainly have found them! If not then well… We certainly hope you enjoy the deals!